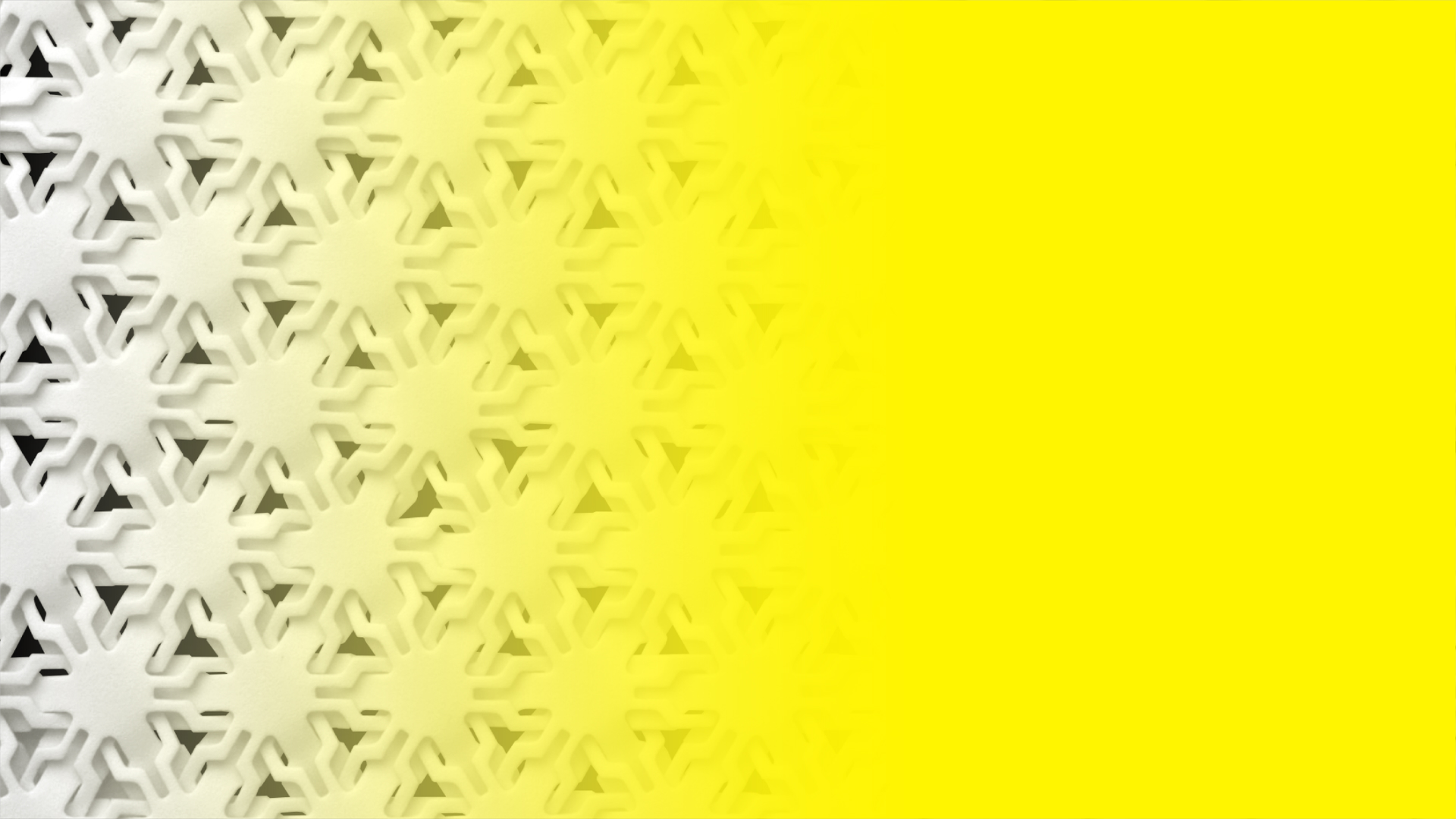 ANTICIPATE. INNOVATE. CAPTIVATE.
Since its launch in 2013, the Lexus Design Award has served as a platform for emerging creators from around the world whose works display innovative design excellence.

It provides a unique opportunity for each finalist to be mentored by a globally recognised designer, fund and build their prototype.
Entries are now closed
Entries for the Lexus Design Award 2022 competition have now closed. The world-class panel of Judges will select six finalists from the entries received, who will be screened and determined in December 2021.1
These Finalists will develop their prototypes with their assigned Mentor for the Grand Prix Selection Event, with the Grand Prix Winner announced afterwards.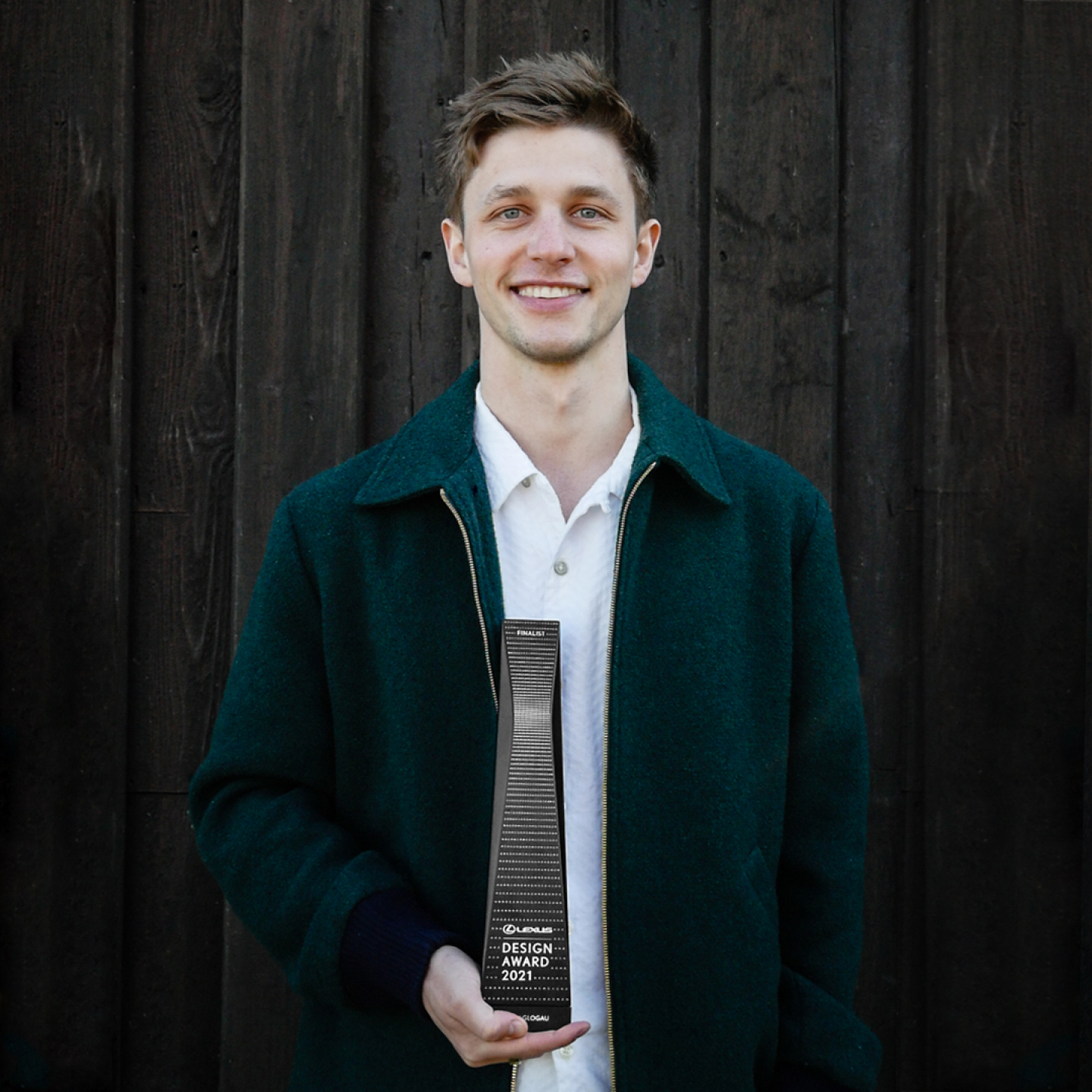 INNOVATE FOR A BETTER TOMORROW
"Portable Solar Distiller" by Henry Glogau won the Lexus Design Award 2021 Grand Prix, which drew 2,079 entires from 66 countries.
Chosen from six finalists as the project that best encompassed "Design for a Better Tomorrow" based on the three key principles of the Lexus brand - Anticipate, Innovate and Captivate - the Portable Solar Distiller provides clean drinking water from polluted water or sea water, using sunlight. Merging local resource production with community architecture, this low-tech solution also serves as a shaded gathering place.
2021 Grand Prix Winner
"Portable Solar Distiller" by Henry Glogau