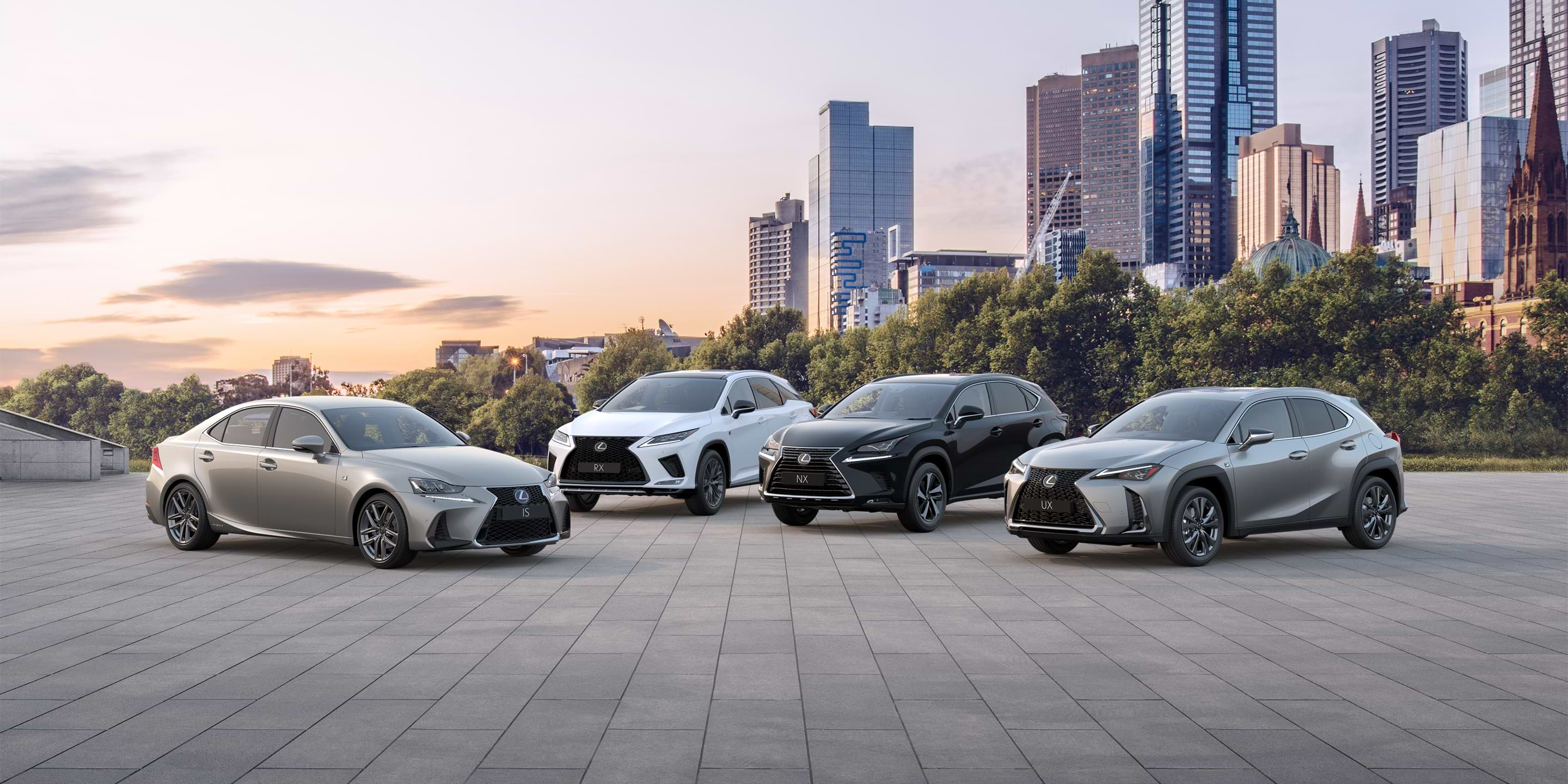 The timing couldn't be better
It feels like we've had all the time in the world. But now, it's time to drive. Feel the freedom of getting back on the road and seeing where it takes you, in the Lexus IS, RX, NX or UX.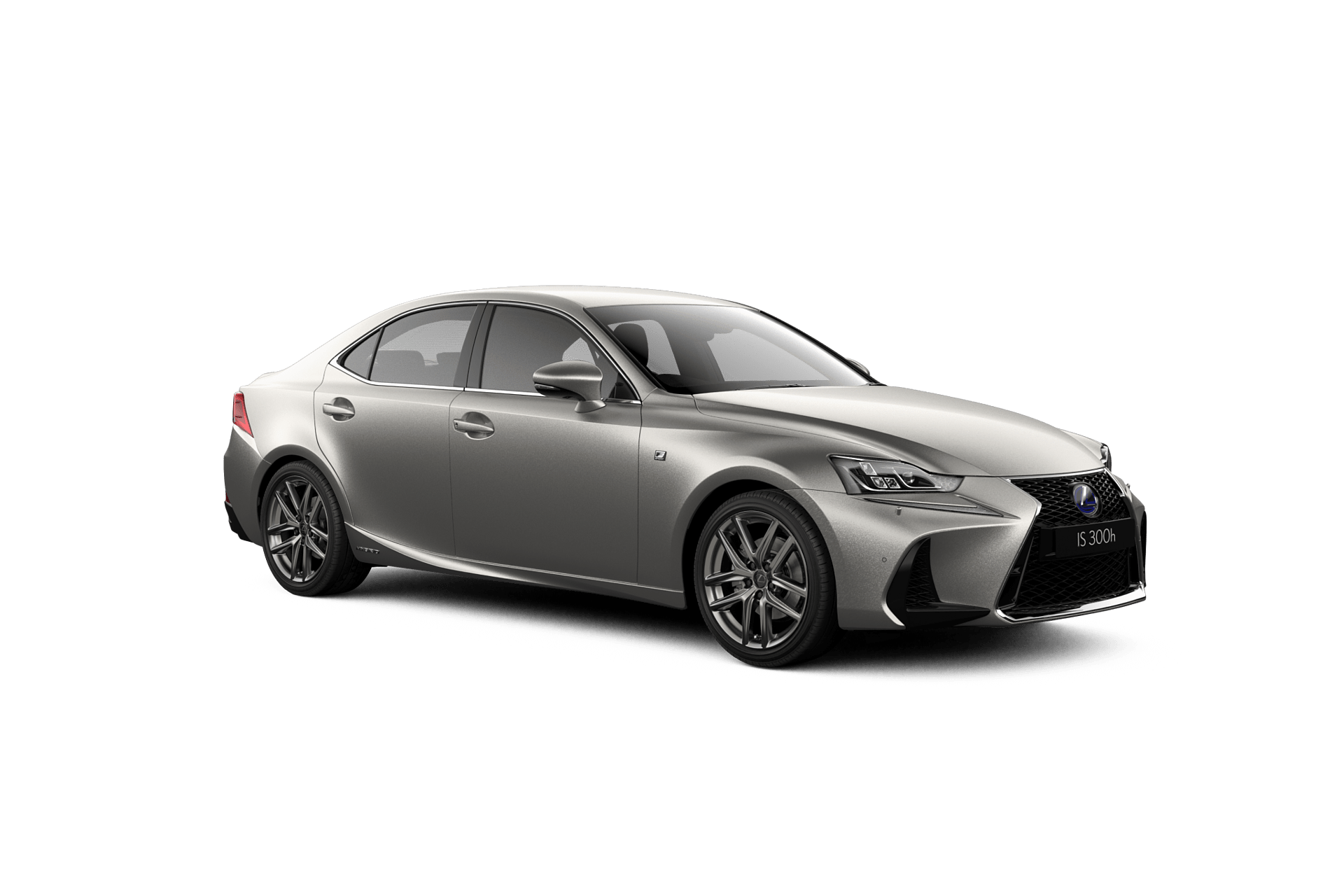 IS
Bold in its presence and with power that delights, the IS is the quintessential medium sports sedan. Step inside, immerse yourself in the comfort and refinement, and depress the accelerator, because it's time to drive.
RX
Available in 5-seat or 7-seat variants, the RX is a large SUV with space for whatever adventure life takes you on. Featuring cutting-edge safety technology for peace of mind and a range of powertrains to go further, when it's time to drive, the RX is ready.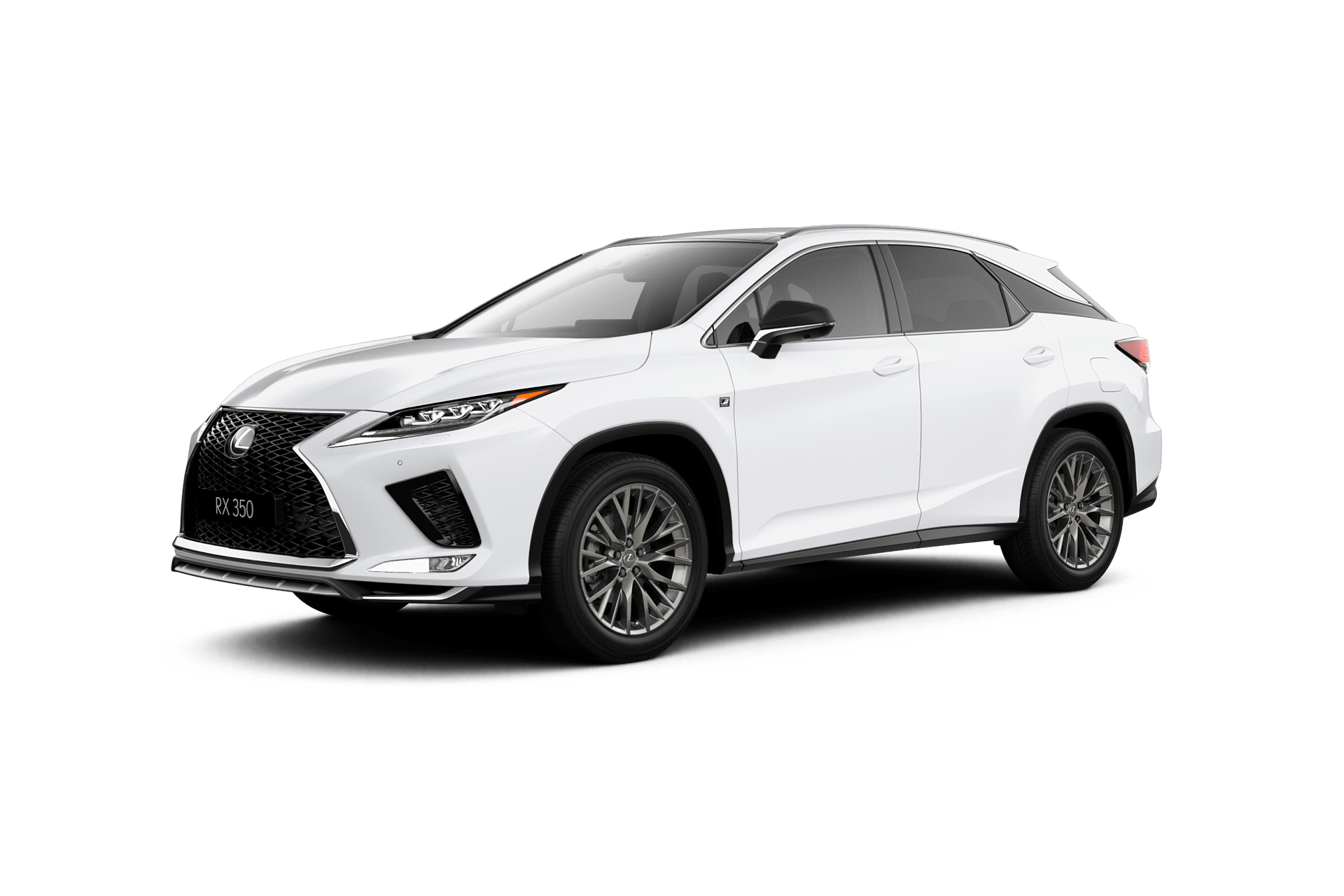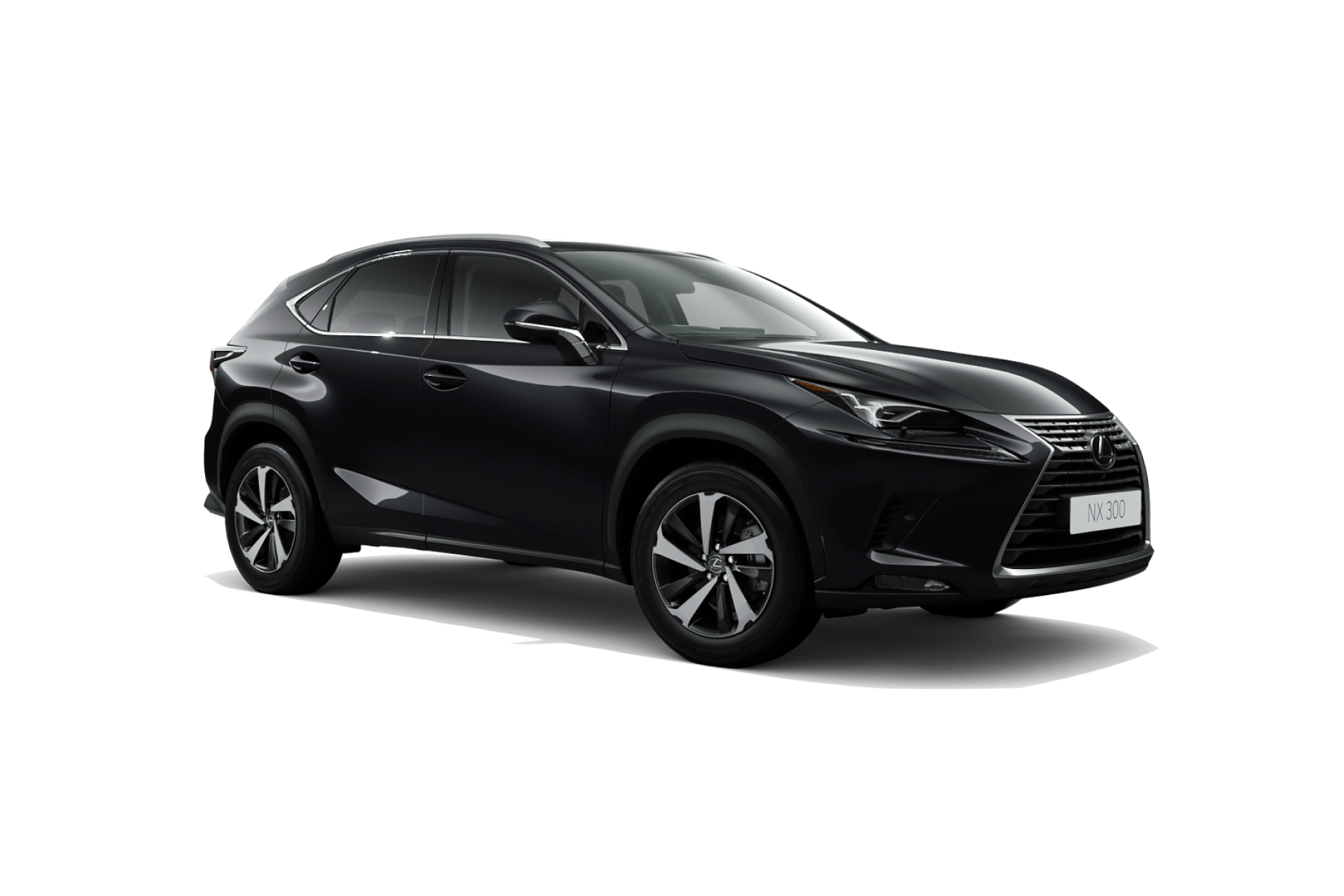 NX
The NX is a medium SUV for any active lifestyle. With 2WD and 4WD variants, the NX can meet your everyday needs and can rise to the challenge when it's time to drive away on weekend adventures.
UX
Blending the utility of an SUV with the nimble handling of a hatchback, the UX is made for cities. The compact SUV is powered by a dynamic yet efficient engine, making it the perfect companion to unleash your inner urban explorer.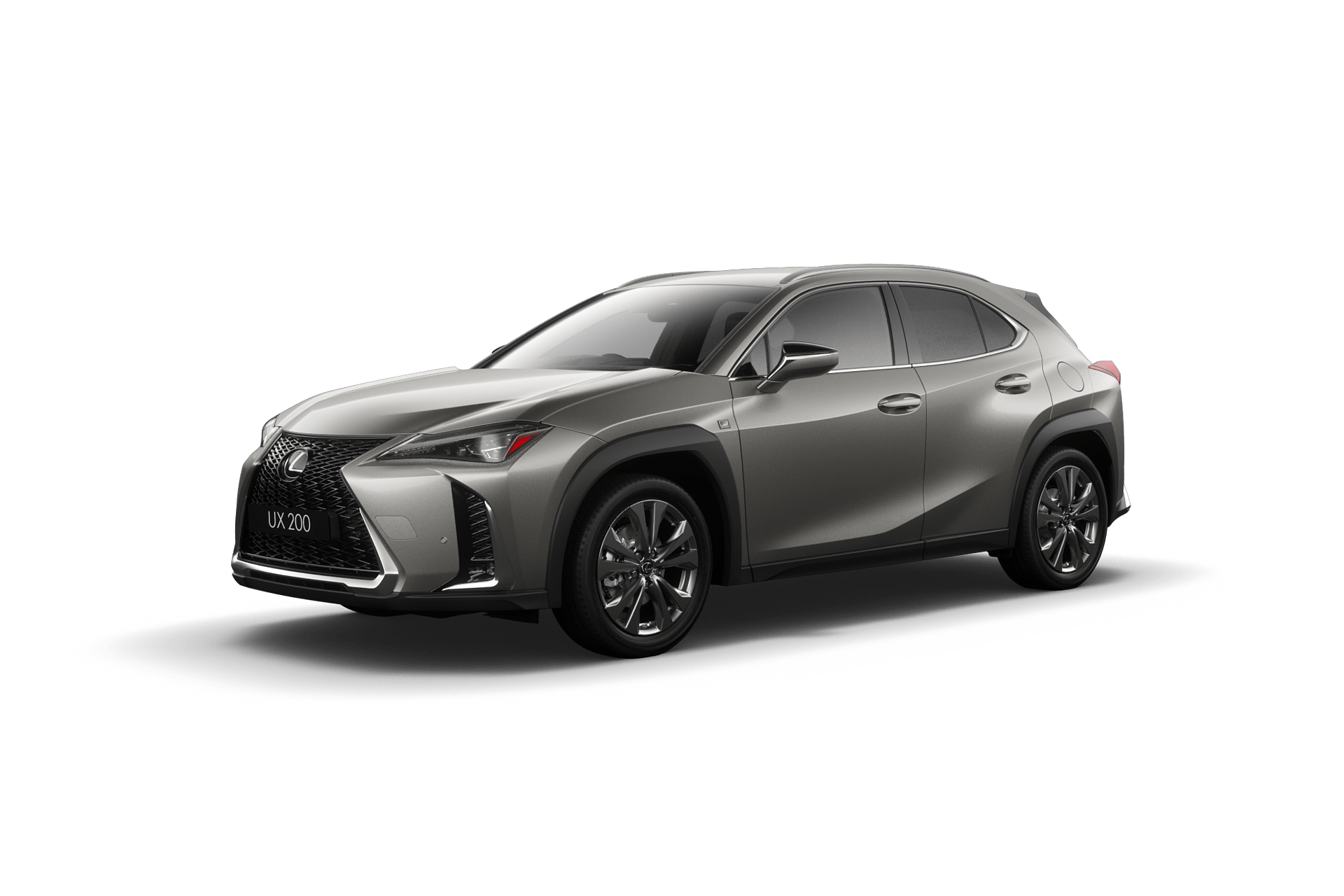 There's never been a better time to own a Lexus