ART, GRACE AND TRADITION
It's all in the details. The exterior design of the new Lexus flagship, the LS Luxury Sedan, impressed the automotive world when it was introduced earlier this year at the North American International Auto show, but some might say that its true beauty lies beneath the surface. Look closely inside the car's cabin for a never-before-seen level of takumi craftsmanship.

The high-quality details in the new Lexus LS are a timely reminder of the brand's ongoing commitment to craftsmanship. We take a closer look.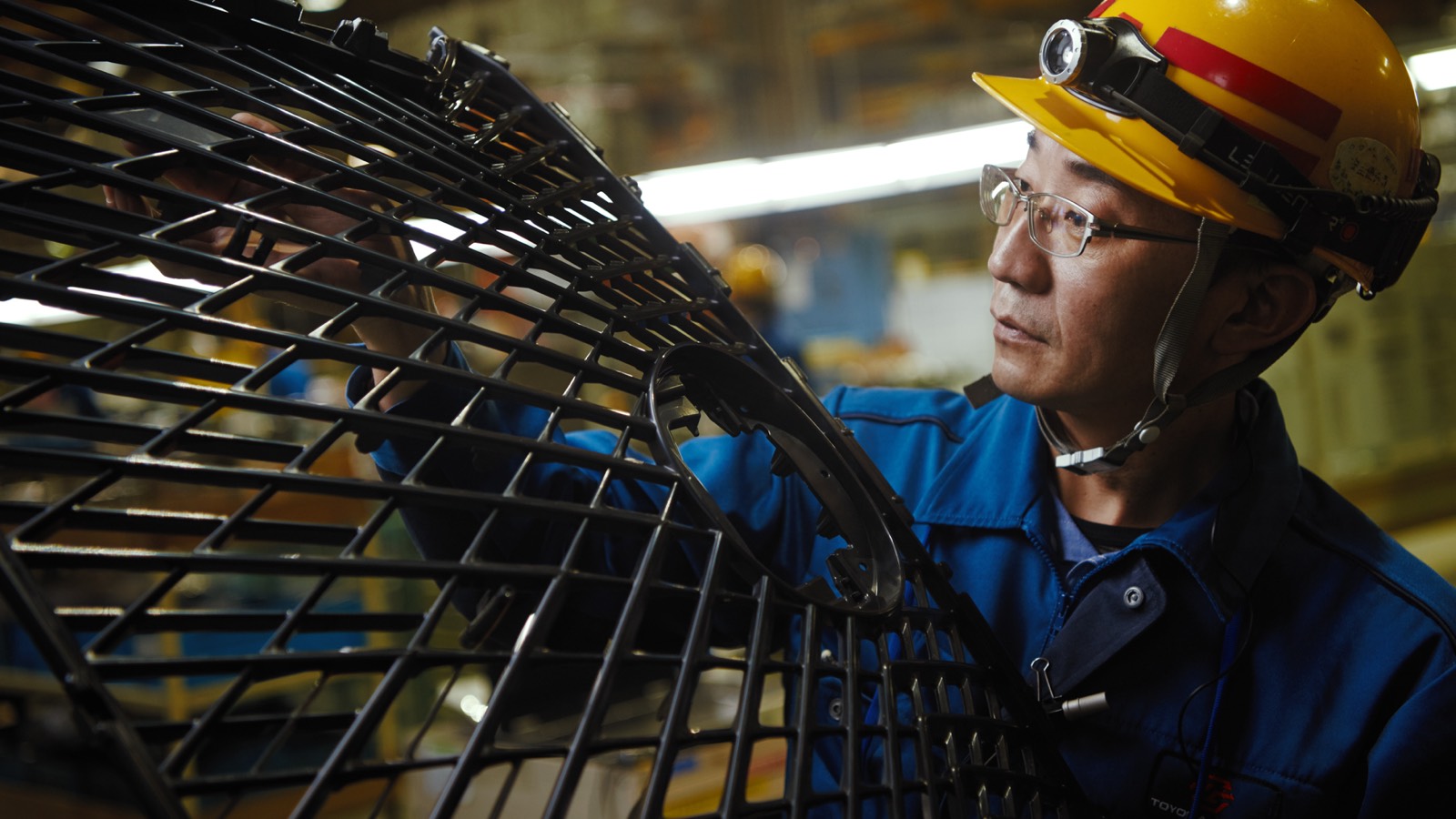 The LS Spindle grille: hand molded precision
Bringing to life the spindle grille design on the all–new Lexus LS would not have been possible without the human accuracy of an exceptional craftsman, transforming machined output into a work of art.

Read more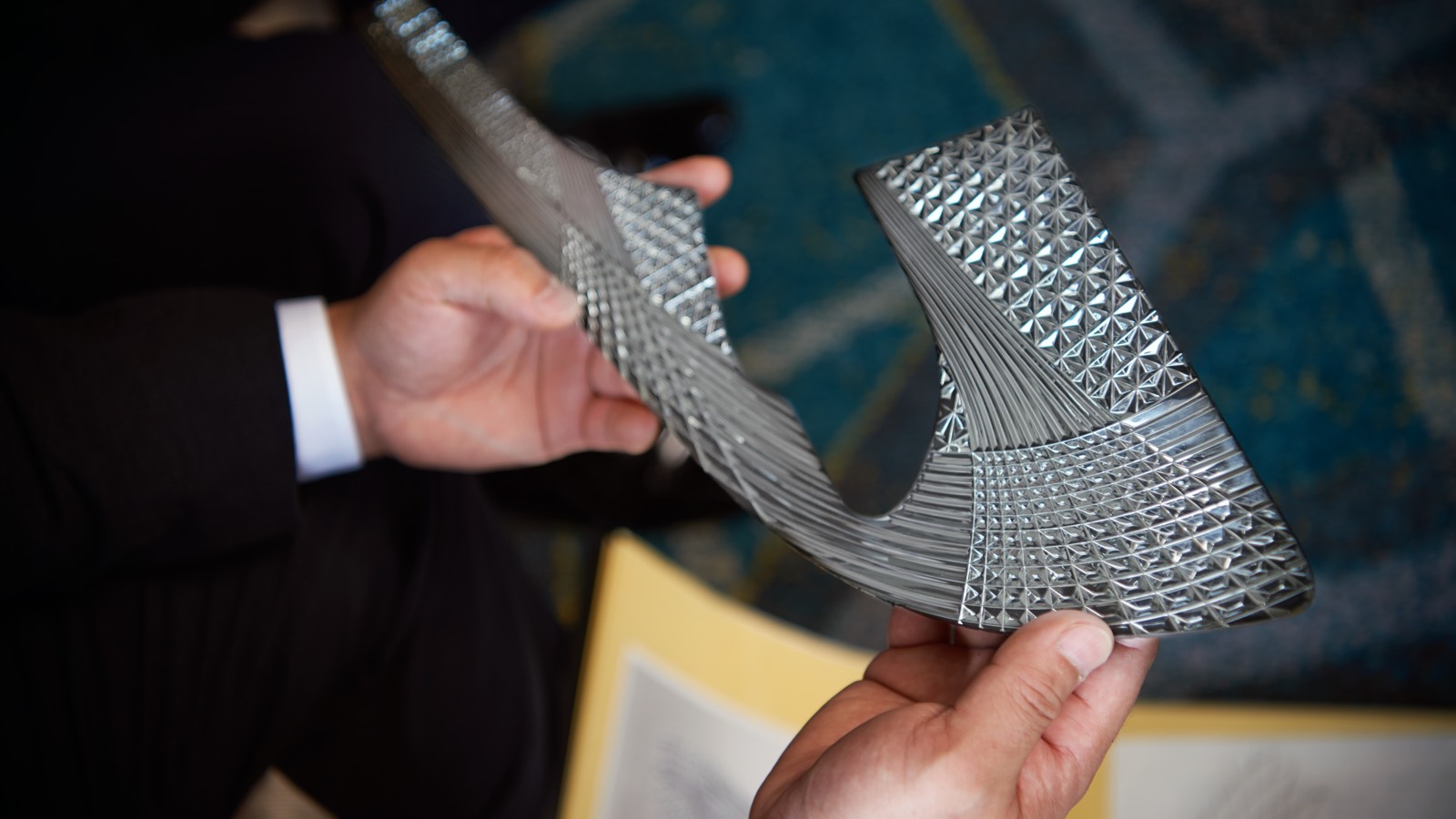 Kiriko glass: REFLECTIONS OF LUXURY
The all-new Lexus LS is a story of craftsmanship. The story of kiriko glass, fitted to the interior doors in selected grades is a notable example – collaborative craftsmanship resulting in a unique and beautiful ornamentation.

Read more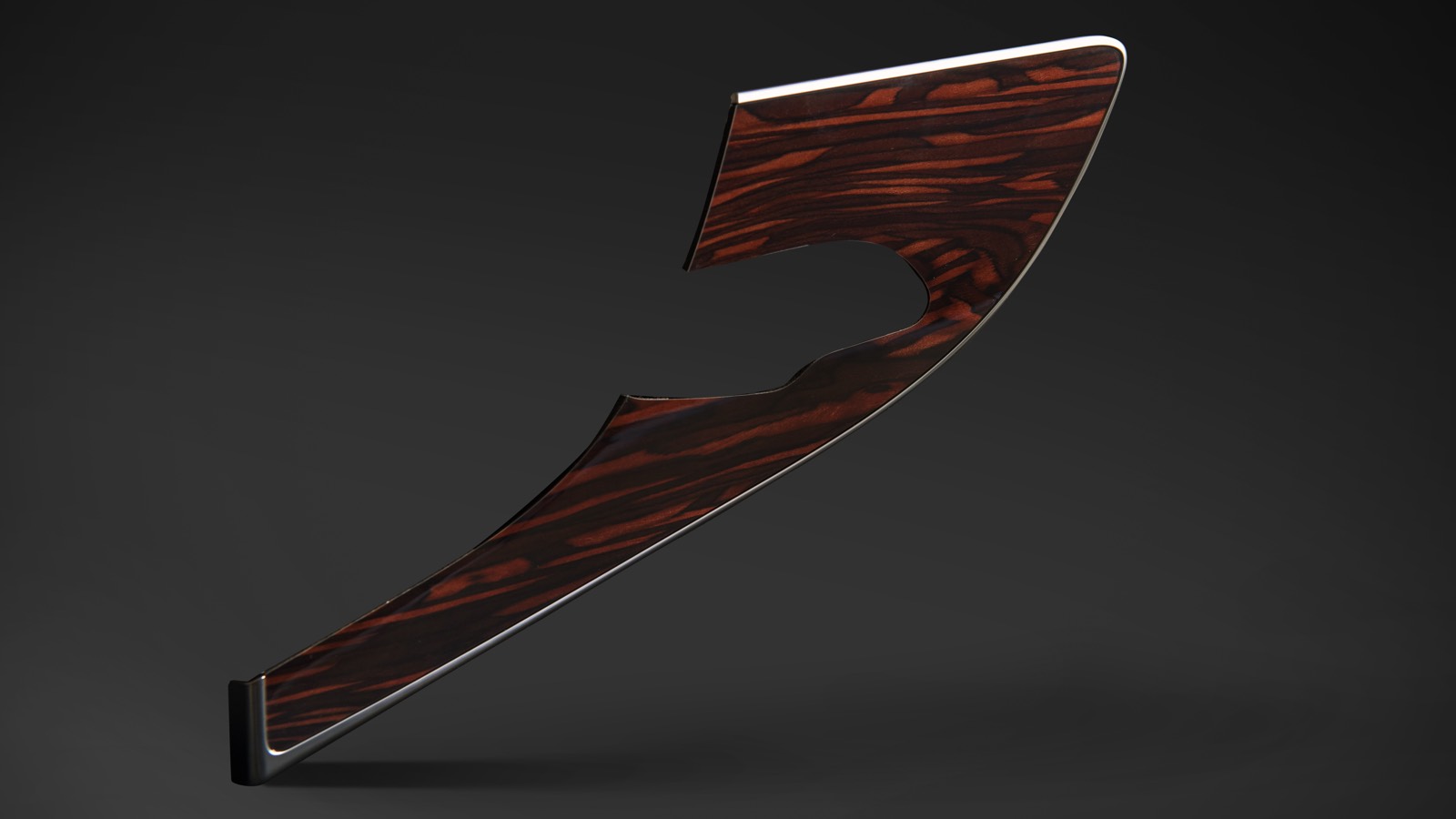 WOOD GRAIN PANELS: REIMAGINING WOOD THROUGH CRAFTSMANSHIP
We challenged acclaimed artisans to transform natural wood into artistic patterns so unique, they don't exist in nature. The response brought together tradition and technology to realise exclusive interior ornamentations for our flagship vehicle.

Read more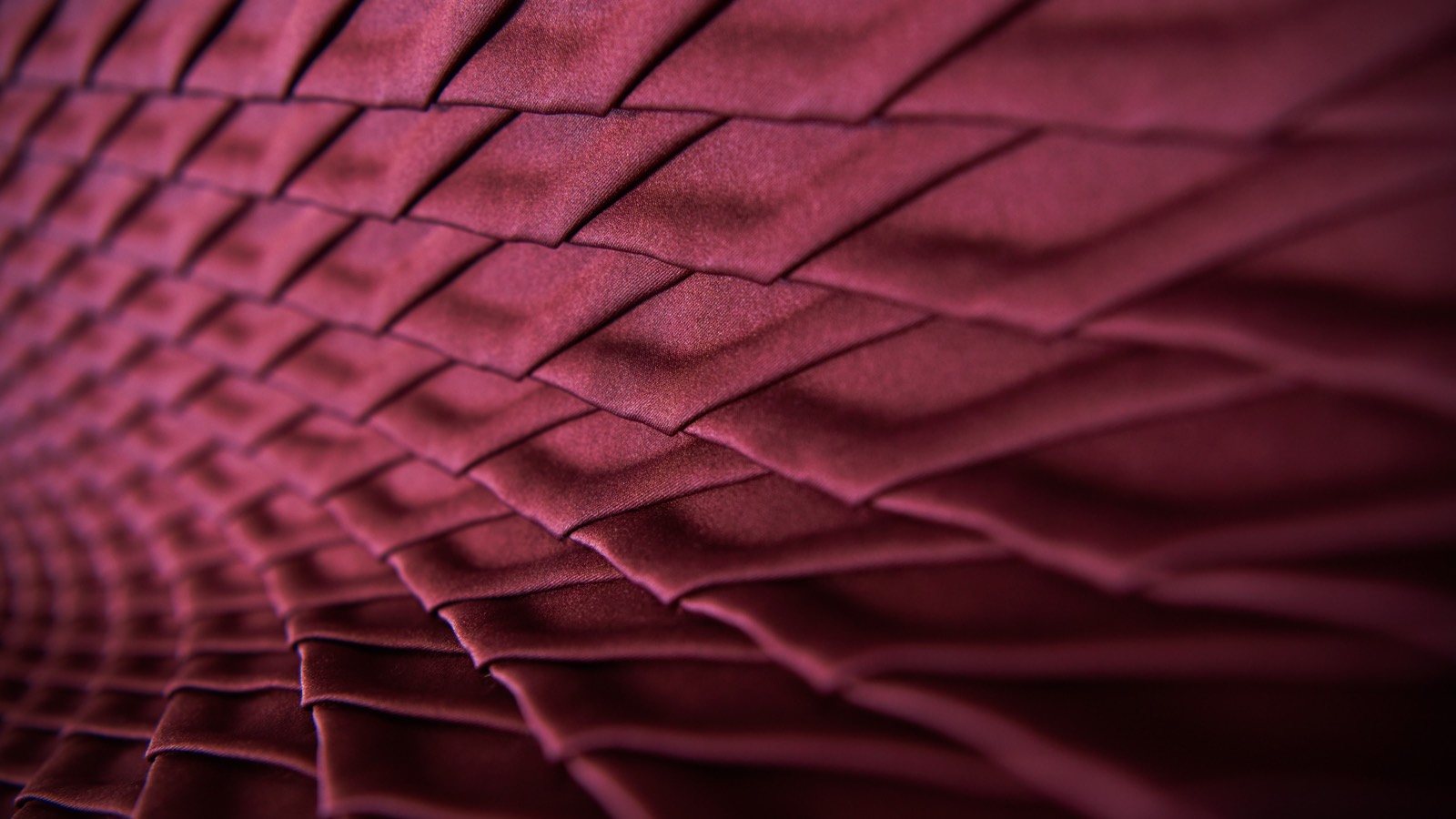 Origami door trims: hand folded craftsmanship
Featured in selected grades of the all-new Lexus LS are hand pleated door trims inspired by the quintessential Japanese art of origami. These fabric panels are crafted in a small studio in the historical city of Kyoto, headed by an extraordinary takumi craftsperson.

Read more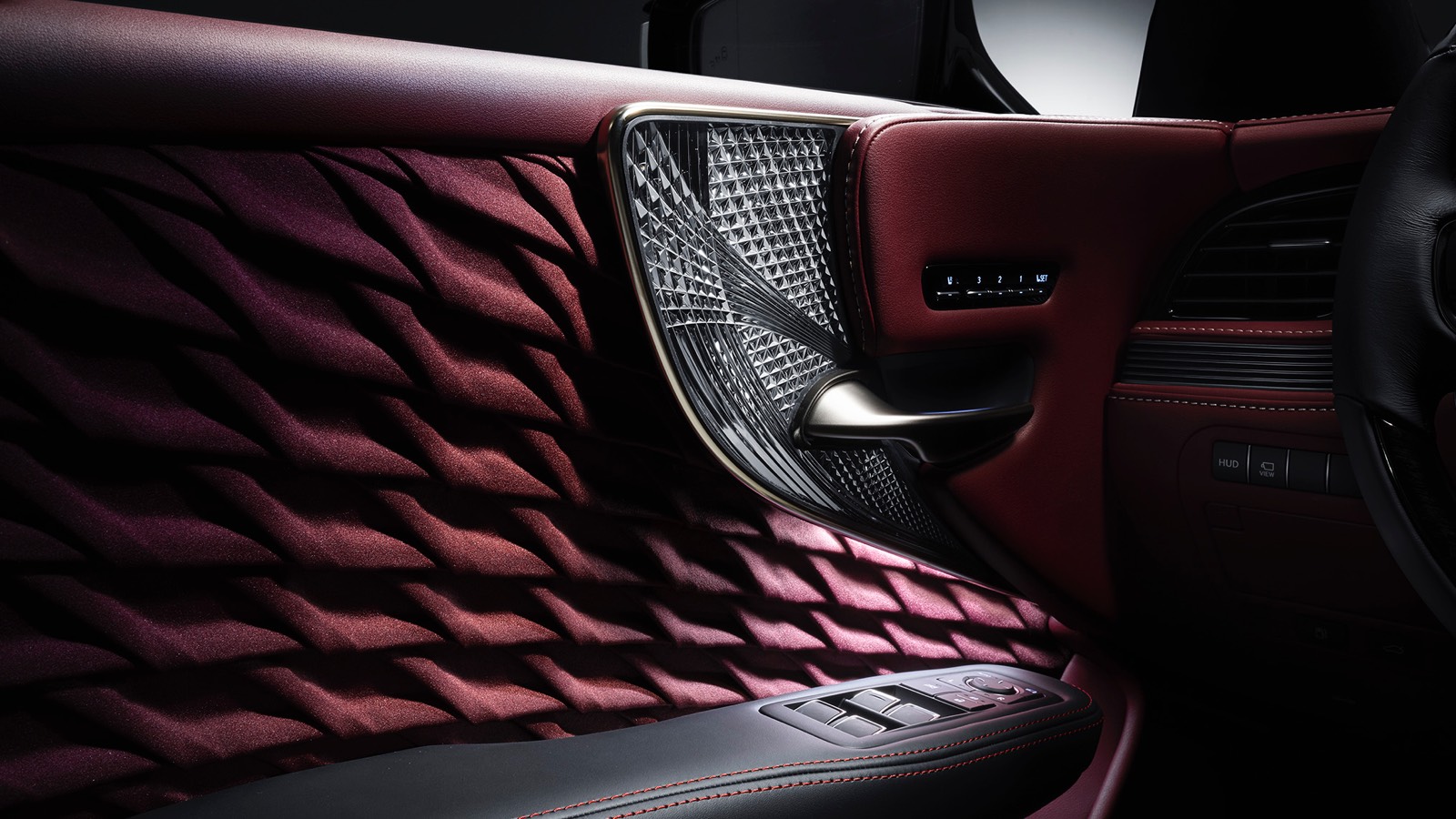 Thoughtful Illumination
At the opening of the door, the all-new LS evokes the feeling of entering a warm and familiar home. Lights welcome drivers and passengers to an exceptional level of comfort, all the while accentuating the hand-crafted interiors.
Read more
LS Sports Luxury model shown.