LEXUS ALL CLASS IN DETROIT
Lexus has both topped and book-ended the class podium with its RC F GT3 entries in the latest round of IMSA's WeatherTech SportsCar Championship held in Detroit, fending off 10 competitors from eight manufacturers.

Richard Heistand and Jack Hawksworth steered the AIM VASSER SULLIVAN (AVS) No. 14 Lexus to victory in the GTD Class, placing almost a second ahead of its nearest rival and marking back-to-back wins for the team. Townsend Bell and Frankie Montecalvo earned a third-place result in the AVS No. 12 Lexus to give the RC F GT3 its first double podium in the IMSA competition. After starting from fourth place in the 100-minute sprint, Hawksworth made up two places before assuming the race leadership with 30 laps remaining.

As well as the victory, No. 14 Lexus recorded the fastest GTD lap of the event (1:30.102) to give AVS its second win in a row with a 1:41.05.923 total time - finishing ahead of the No. 73 Park Place Motorsports Porsche 911 GT3. The No. 12 Lexus started fifth with Montecalvo racing behind Heistand during his stint. Bell then made up two spots to earn the second podium result for the driver duo this season, and a third-place position ahead of two Lamborghini Huracan GT3s and the Audi R8 LMS GT3.

Lexus leads the GTD Sprint Cup manufacturer point standings, a new championship based on seven sprint races during the season. "As soon as I could sniff the lead, I went for it and just tried my best to hold everyone off," Hawksworth said. "It was a great Lexus RC F GT3. Two in a row. We've got the lead in the Sprint Cup at the minute, but we've just got to keep pushing on and keep working hard because the competition is tough. Just got to keep stepping up the game and working hard."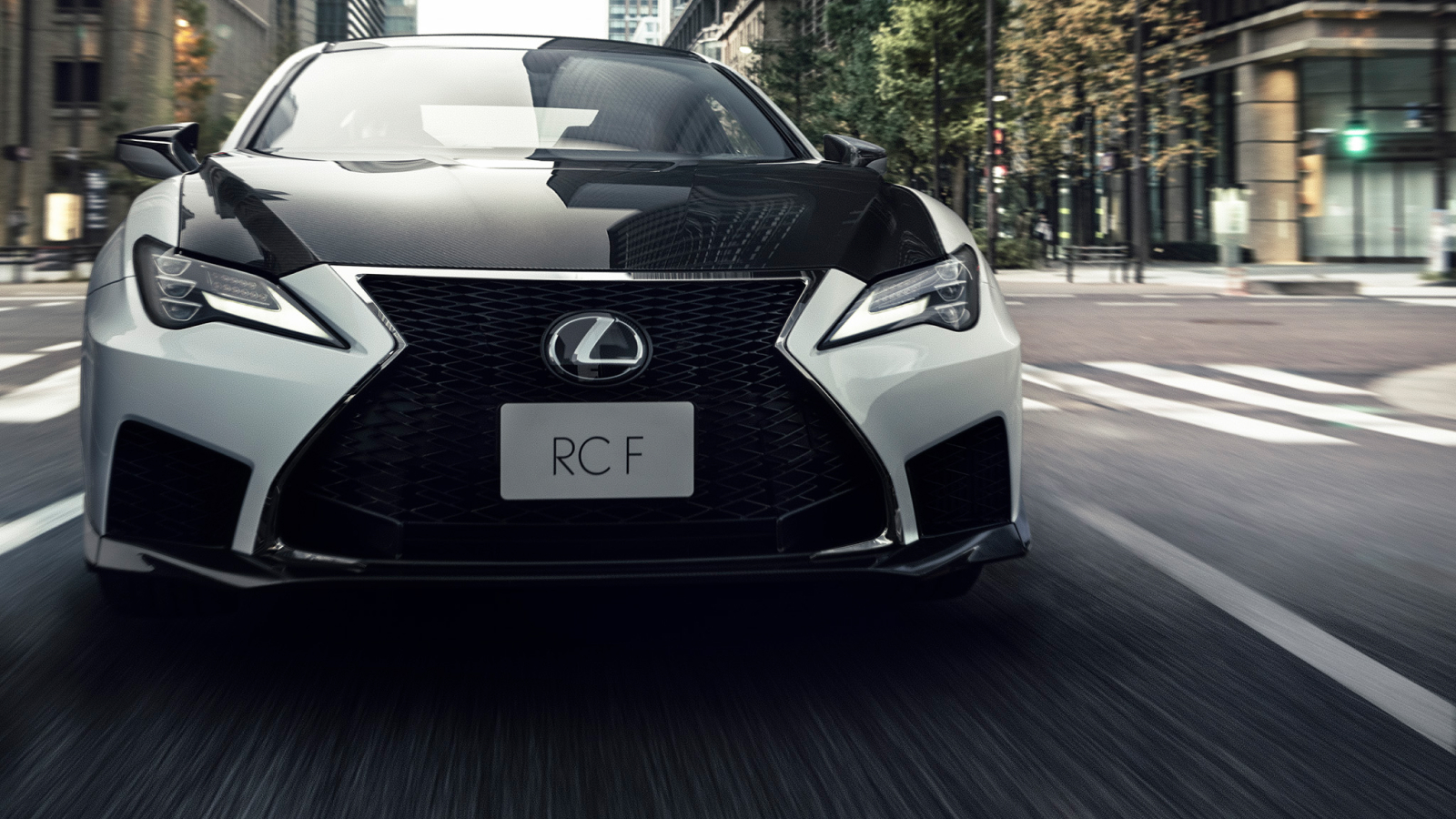 LEXUS RC F
A performance vehicle that offers a powerful and highly responsive drive