Lexus in the lead for Customer Satisfaction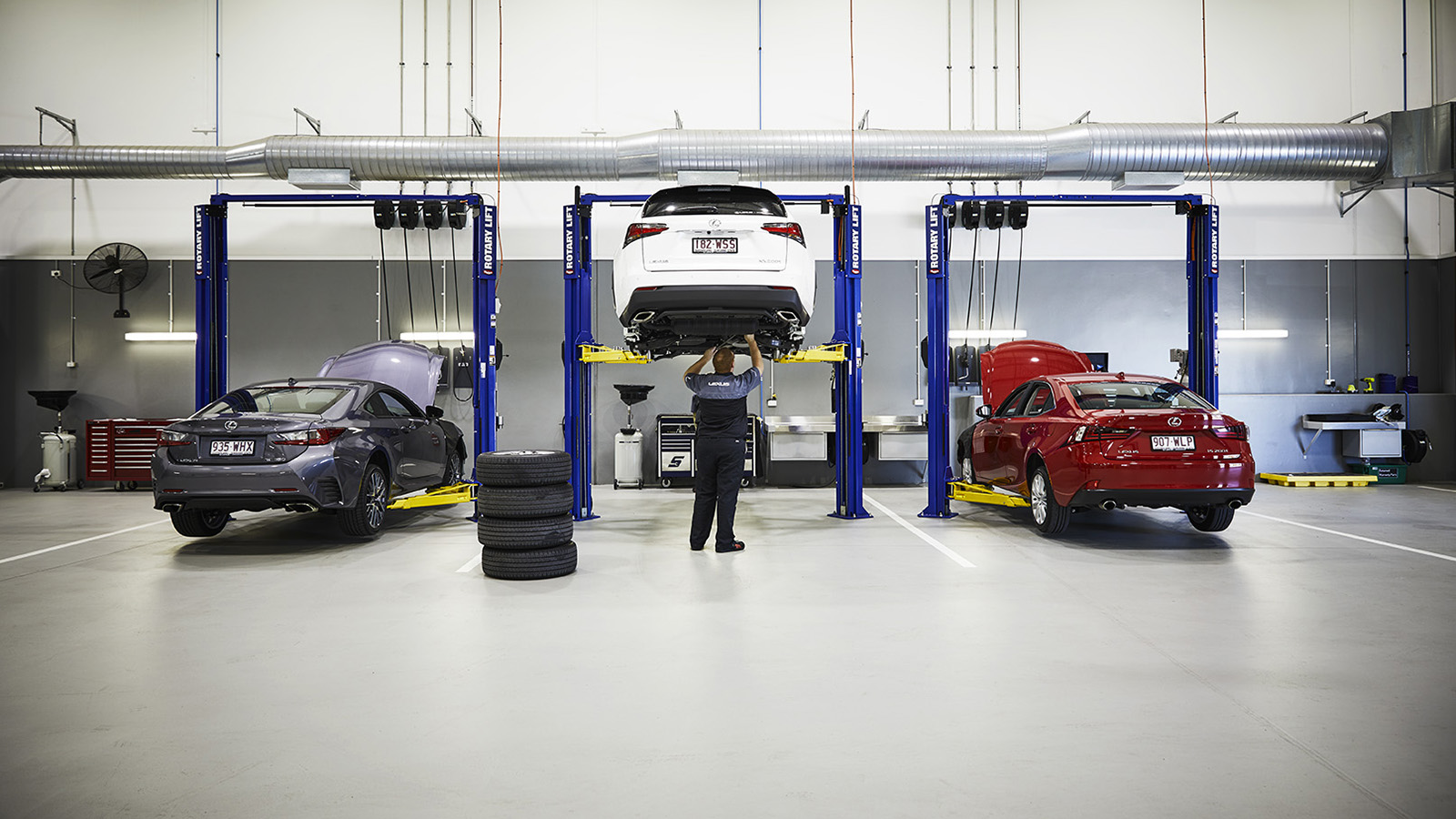 New research from Roy Morgan has shown Lexus to be the market-leader in Car Manufacturer Customer Satisfaction in Australia.

Lexus continues to redefine expectations, scoring 98% customer satisfaction, three per cent clear of the nearest car manufacturer Volvo and a four per cent increase on the same period in 2018.

Lexus has defied a slight downward trend in industry customer satisfaction to be one of two manufacturers to see a positive change in the top ten.

These are the latest findings from the Roy Morgan Single Source survey of over 50,000 consumers conducted in the 12 months ended May 2019, including in-depth personal interviews with over 40,000 car drivers.

Leading Car Manufacturers by customer satisfaction
Source: Roy Morgan Single Source (Australia), 12 months ended May 2018, n = 38,677; 12 months ended May 2019, n = 37,607. Base: Australians who are drivers. 1. Very or fairly satisfied. 2. Includes brands not shown.
Michele Levine, CEO, Roy Morgan says:
"The Roy Morgan car manufacturers' satisfaction data used in this release has become the industry standard on which the highly prized annual 'Roy Morgan Car Manufacturers Satisfaction Award' is based.

"Lexus has had a very successful few years in the category winning the Annual Award for four consecutive years from 2014-17 and with a customer satisfaction rating of 98% in May and multiple monthly award wins already in 2019 is mounting a strong challenge again this year."


The full Roy Morgan report can be found here.