LEXUS INTRODUCES MOST COMPREHENSIVE PERFORMANCE RANGE
Lexus Australia is offering its most comprehensive performance range ever following the arrival of the substantially revised RC F and first RC F Track Edition.

Inspired by the famed Fuji Speedway, the home of Lexus performance vehicle development, Lexus' iconic F Marque now offers its broadest range of coupes and sedans across both flagship F Line and attainable F Sport variants.

Adopting weight-saving technologies and dynamic learnings from the iconic Lexus LFA supercar, the intensely driver-focused new RC F and RC F Track Edition coupes join the spirited GS F sports sedan as part of the thrilling Lexus F Line.

The stunning LC grand tourer rounds out a quartet of sublime performance variants, all utilising Lexus' highly acclaimed 5.0-litre V8 petrol engine to reimagine pure driving pleasure.

Between the RC F and RC F Track Edition, GS F and LC, the amazingly broad Lexus sports car range now caters for all performance-loving Australian drivers.

Highly popular Lexus F Sport variants also provide dynamic styling and suspension enhancements to match the luxurious finish of regular variants and complement the Lexus F Line and the Lexus LC.

The luxurious LS F Sport sedan is available with a 3.5-litre twin-turbocharged V6 petrol engine or self-charging hybrid system. Befitting its F designation, the LS F Sport variants add Dynamic Rear Steering (DRS) to enhance handling agility.

The GS F Sport large sedan and IS F Sport midsize sedan each build on the choice of 2.0-litre turbocharged four-cylinder petrol, high-revving 3.5-litre petrol V6 and unique self-charging hybrid systems, with sportier brakes and suspension hardware.

The lighter RC F Sport two-door coupe ramps up driver appeal by further adding DRS to the Adaptive Variable Suspension (AVS) and SPORT+ mode standard on all F Sport sedans, which reduces bodyroll when cornering and enhances control.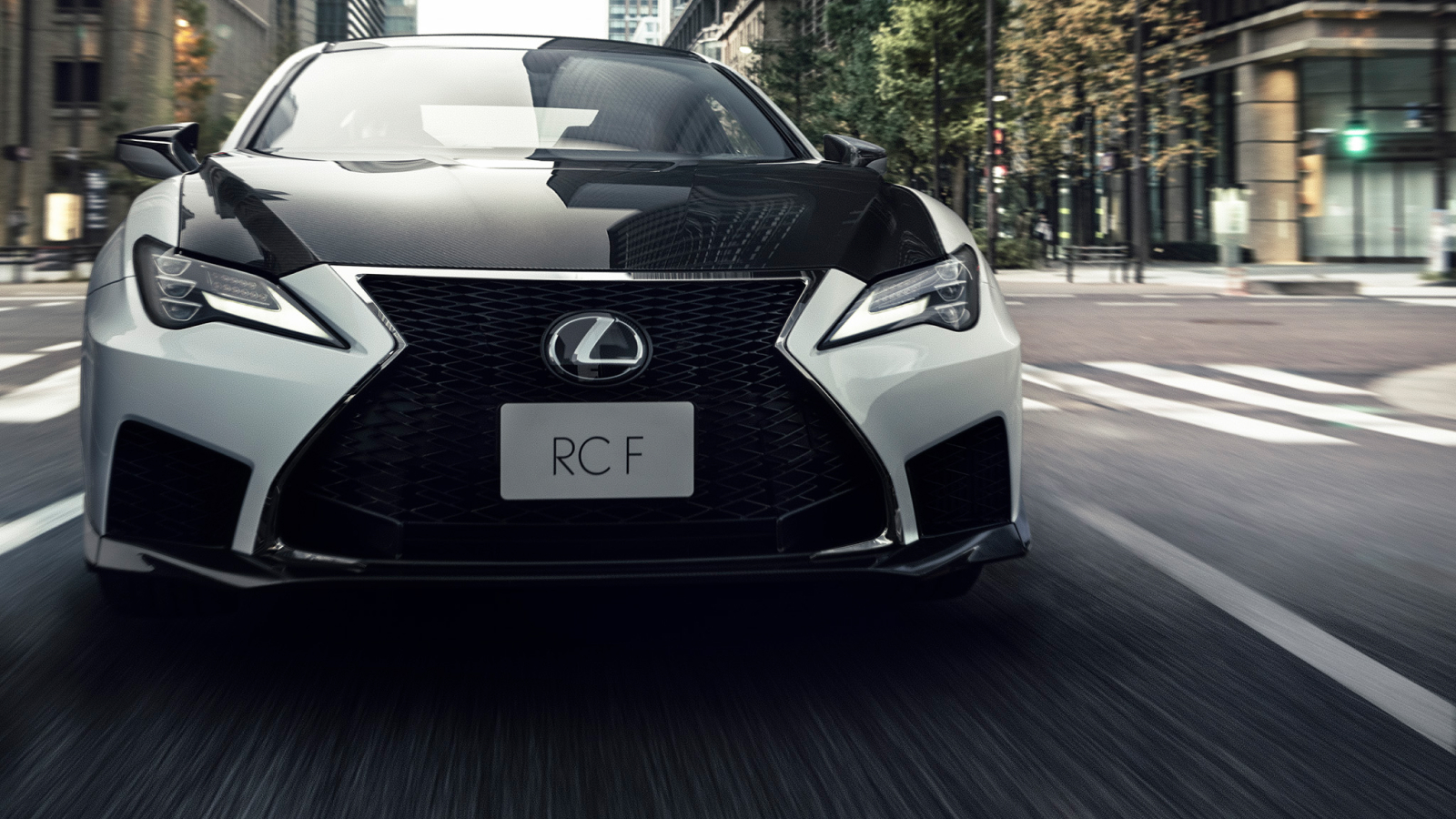 LEXUS RC F
A performance vehicle that offers a powerful and highly responsive drive