LEXUS SETS GLOBAL SALES RECORD IN 2019
Lexus has set a global sales record in 2019, achieving the strongest growth in four years.

The luxury lifestyle brand achieved 765,330 annual sales, 10 per cent higher than the previous record in 2018 and more than twice the volume tallied a decade earlier in 2009.

Lexus experienced a year-on-year annual sales increase in main regions including China and Hong Kong, Europe, Middle East, Asia and East Asia, Africa, Oceania/Australia and Latin America, while sales remained level in North America.

The first UX luxury compact SUV and new-generation ES luxury medium sedan were well received in their first full sales year worldwide, supported by the new RX luxury large SUV in the third quarter of 2019.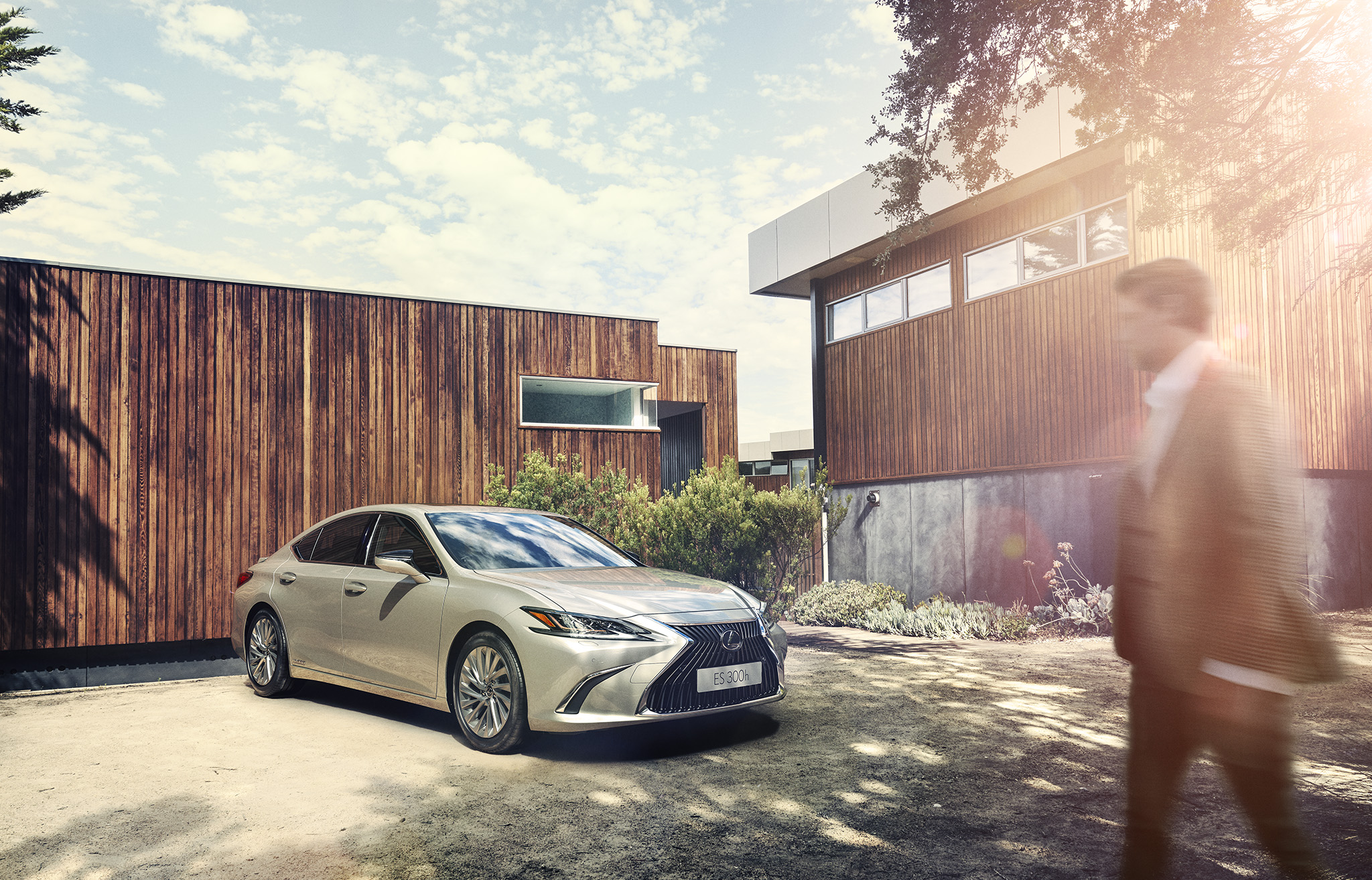 Lexus International president Koji Sato said: "I would like to express my heartfelt appreciation to each and every Lexus customer around the world.

"From the time of our founding, we at Lexus have been earnestly pursuing the spirit of innovation and untiring evolution, and we will continue to take up the challenge of building vehicles that exceed our customers' expectations.

"Looking forward, based on our Lexus Electrified vision, we will expand our line-up of electrified vehicles, starting with the launch of our first BEV production model, the UX 300e.

"We will further evolve the Lexus DNA to achieve the ideal balance of ride comfort and quietness with driver confidence and engagement. By applying advanced Lexus technologies such as the integrated control of drive power, learned over many years developing electric motor control technologies in our hybrid vehicles, we will provide an inspiring and enjoyable driving experience unique to Lexus."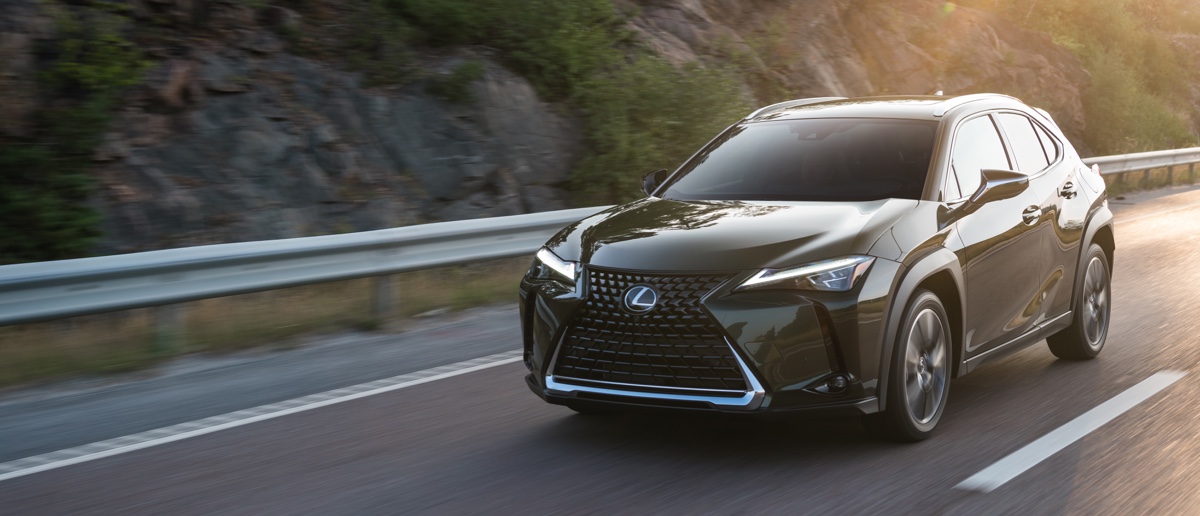 In 2019, Lexus Australia set a new annual sales record with 9,612 deliveries, 585 more than the previous record set in 2016 and a gain of nine per cent compared with 2018.

Lexus Australia also recorded its highest full-year SUV sales of 7,704 vehicles, up 21.8 per cent on 2018.

In 2020, Lexus Australia will enhance its Encore Owner Benefits program. It will also introduce new vehicles, including the dramatically styled Lexus LC Convertible in the second half of the year.