Lexus Helps Customers Perform Beyond Their Best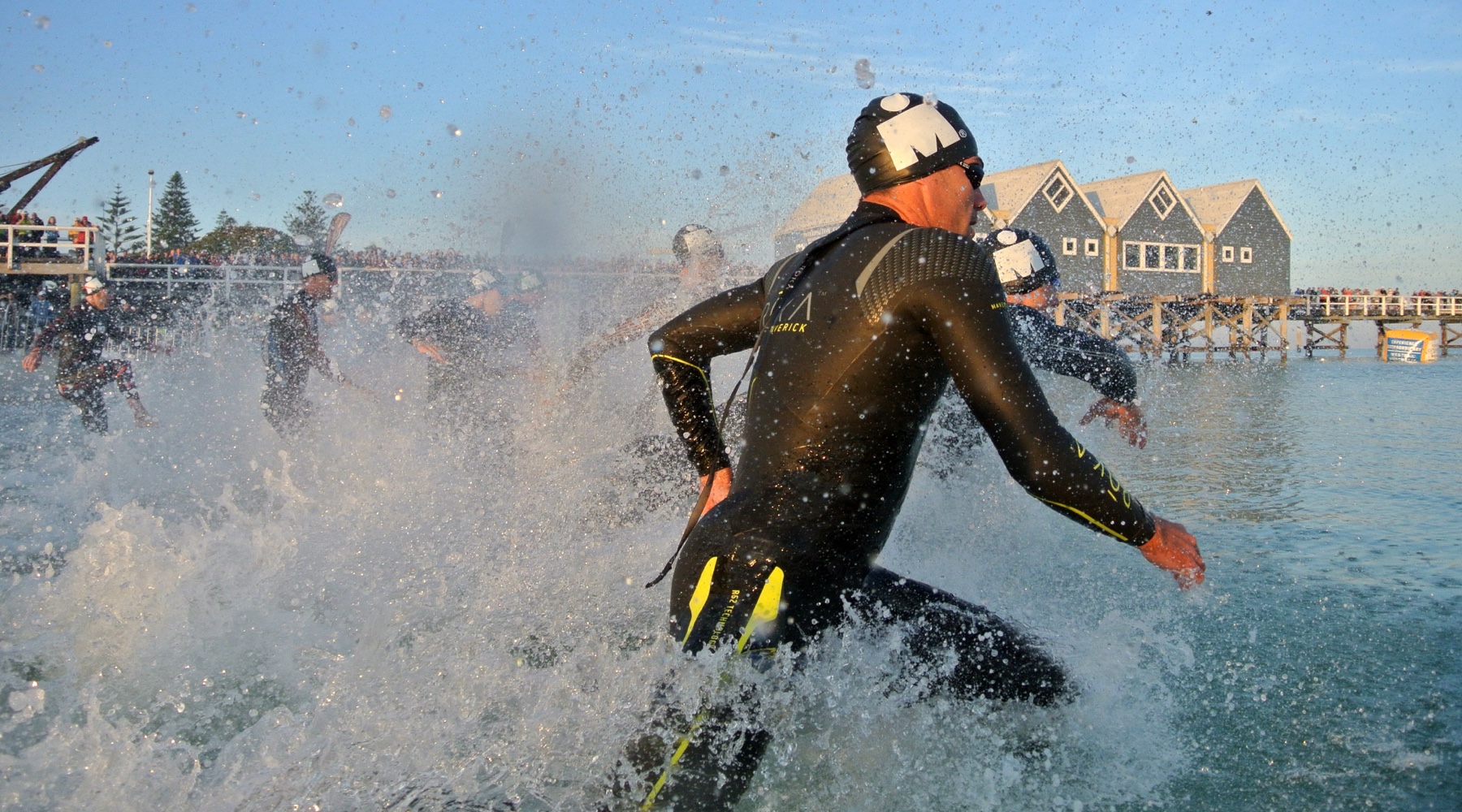 Lexus continues to explore new opportunities to deliver amazing experiences, this time partnering with one of the world's leading sports brands, IRONMAN.

As the official vehicle partner to IRONMAN Oceania events at IRONMAN Western Australia and the Mooloolaba Triathlon Festival, Lexus Australia will provide VIP registration and customised experiences for competitors who own Lexus vehicles.

Lexus owners can take advantage of a dedicated Lexus priority registration area, allowing them to avoid the large queues of participants on the day.

They will also have access to a VIP bike-racking service, enabling their bicycles to be stored in advance so they can experience the events with the ease of having their bikes readily on hand.

Lexus Australia chief executive Scott Thompson said partnering with IRONMAN highlights the luxury lifestyle brand's approach to igniting the passion that comes from performing beyond one's best.

"Just as athletes prove that anything is possible by crossing the finish lines at the world's most challenging endurance races, Lexus continues to pursue peak experiences and create meaningful opportunities," Mr Thompson said.

Since its inception in 1978, the iconic IRONMAN series of events has grown to become a global sensation and is the largest participation sports platform in the world with 260 events across 44 countries.

IRONMAN Oceania head of partnerships Miles Rose welcomed the new partnership with Lexus and is looking forward to unlocking a range of synergies during the upcoming IRONMAN Oceania events.

"At IRONMAN, we strive to constantly provide the best customer experience and share a belief with our athletes that 'Anything is Possible'. That is at the core of our organisation's thinking and similar to the Lexus philosophy of reimagining the world of luxury cars and setting standards of production to outshine the world's best.

"Lexus' innovative ideas, new processes and revolutionary designs have been drawn from all facets of the world of design and engineering. We are delighted to be working with Lexus, embracing our common values of constant evolution and a drive for improved performance."

Upcoming IRONMAN Oceania events sponsored by Lexus are:
• IRONMAN Western Australia (including IRONMAN 70.3 Western Australia), Busselton, Western Australia, 2 December 2018.
• Mooloolaba Triathlon Festival, 15-17 March 2019.