AUSTRALIAN FINALIST IN GLOBAL LEXUS DESIGN AWARD 2019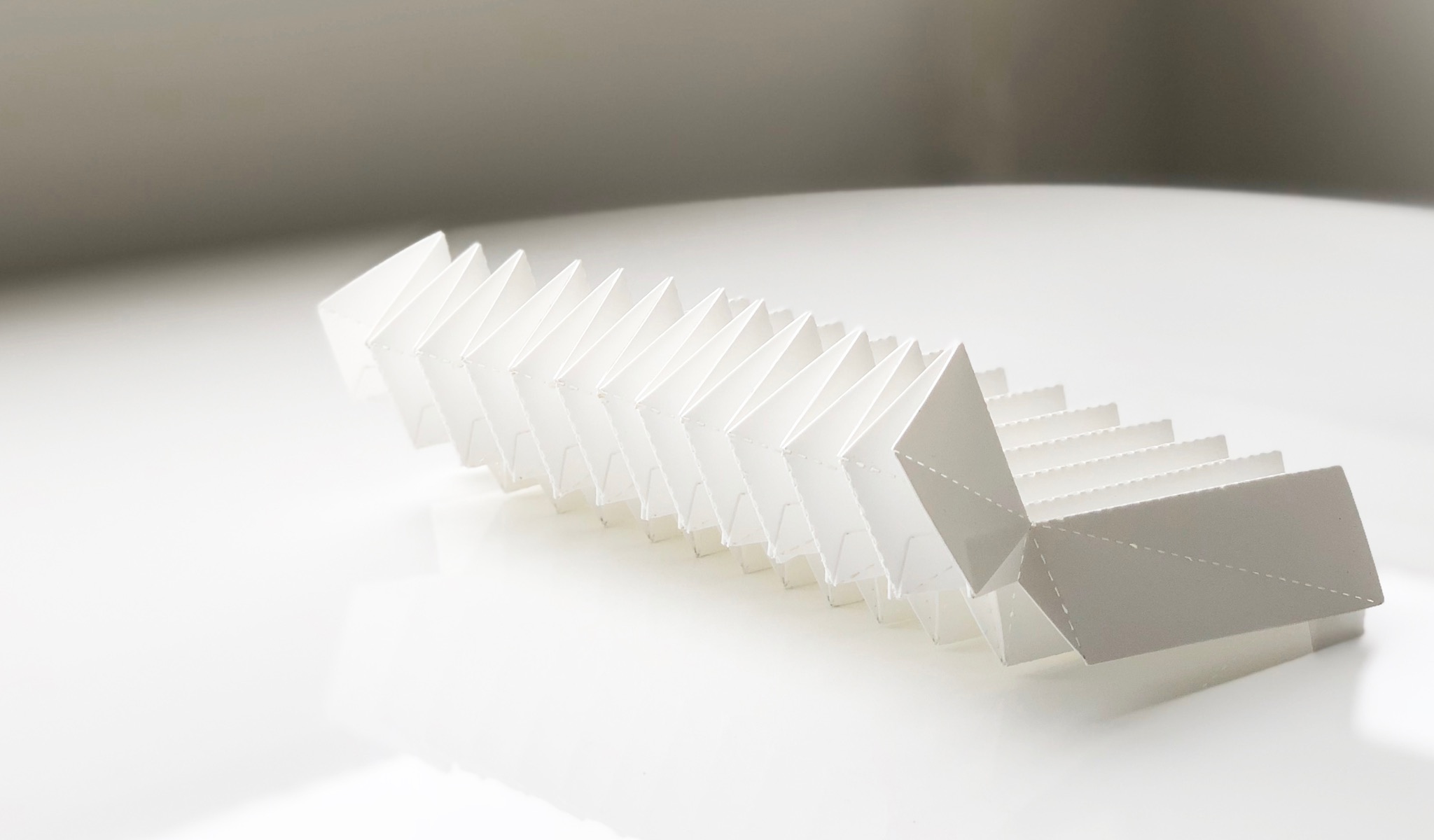 Australian architect Ben Berwick has been named a finalist in the prestigious Lexus Design Award after his concept Solgami outshone more than 1500 international entries.

Mr Berwick, the owner of Sydney-based architecture studio Prevalent, devised his concept to use origami geometry for an experimental window blind that incorporates solar panels.

Solgami - a hybrid word derived from solar and origami - allows users to vary the amount of energy harnessed and the level of natural light filtering into a room.

It can also increase the electricity-generating efficiency of the solar panels by 'bouncing' light between them, enabling them to absorb more of the available energy.

Mr Berwick said being named one of six finalists encouraged his company's smaller, more sustainable approach to architecture.

"Prevalent's work is centred on social, public projects that make a difference within their community, and Solgami challenges prevalent apartment typologies that are trending toward uninhabitable spaces, while combating climate change," he said.

Lexus chief executive Scott Thompson said that it was important for a pioneer of hybrid technology in the luxury segment to support other sustainable concepts.

"Lexus paved the way with emissions-reducing technology for luxury cars, and this brilliant Australian concept targets the same for our homes," Mr Thompson said.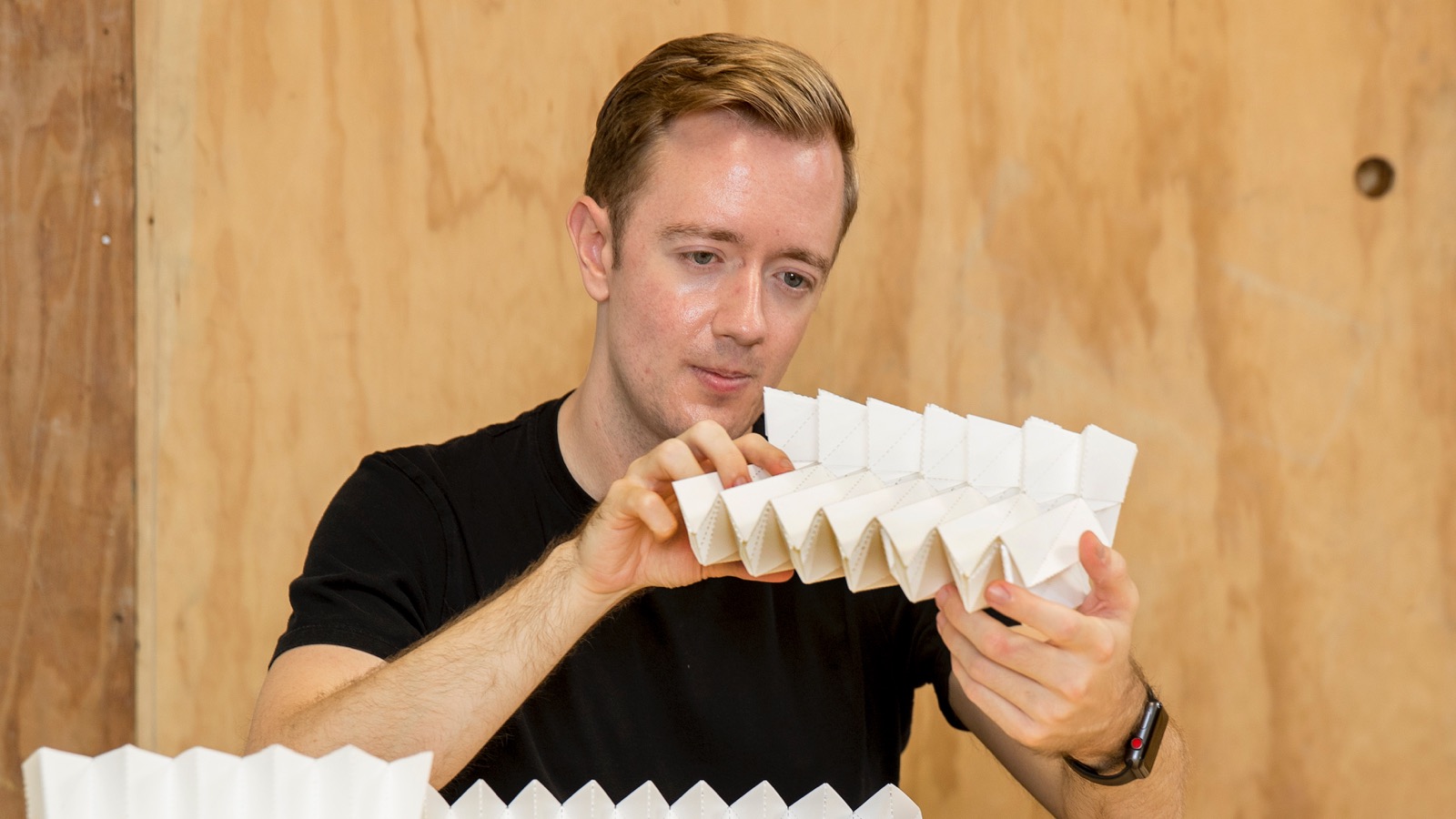 The Lexus Design Award, now in its seventh year, encourages the use of design thinking to solve everyday problems and help build a better future for individuals and society.

An esteemed judging panel includes John Maeda, the global head of computational design and inclusion at Automattic, a publishing platform development company; eminent architect Sir David Adjaye; Paola Antonelli, senior curator of architecture and design at the Museum of Modern Art in New York; and Yoshihiro Sawa, president of Lexus International.

The finalists receive a production budget of up to three million yen (more than $37,500) to develop a prototype. They also attended a two-day mentorship program at the newly opened Intersect by Lexus in New York City, receiving hands-on guidance by acclaimed design and innovation leaders.

Other finalist designs were a 3D-custom lace bra for breast cancer survivors; the creation of composite materials using desert sand; housing that can withstand a sudden rise in floodwater levels; a turbine that converts aircraft jet blast to energy during take-off; and emergency treatment equipment for offshore oil spills.

Their prototypes will be displayed at the illustrious Milan Design Week in April, where the Lexus Design Award 2019 Grand Prix will be announced.