LEXUS CREATES INSPIRING ONLINE LIFESTYLE CONTENT FOR AUSTRALIAN LIVING ROOMS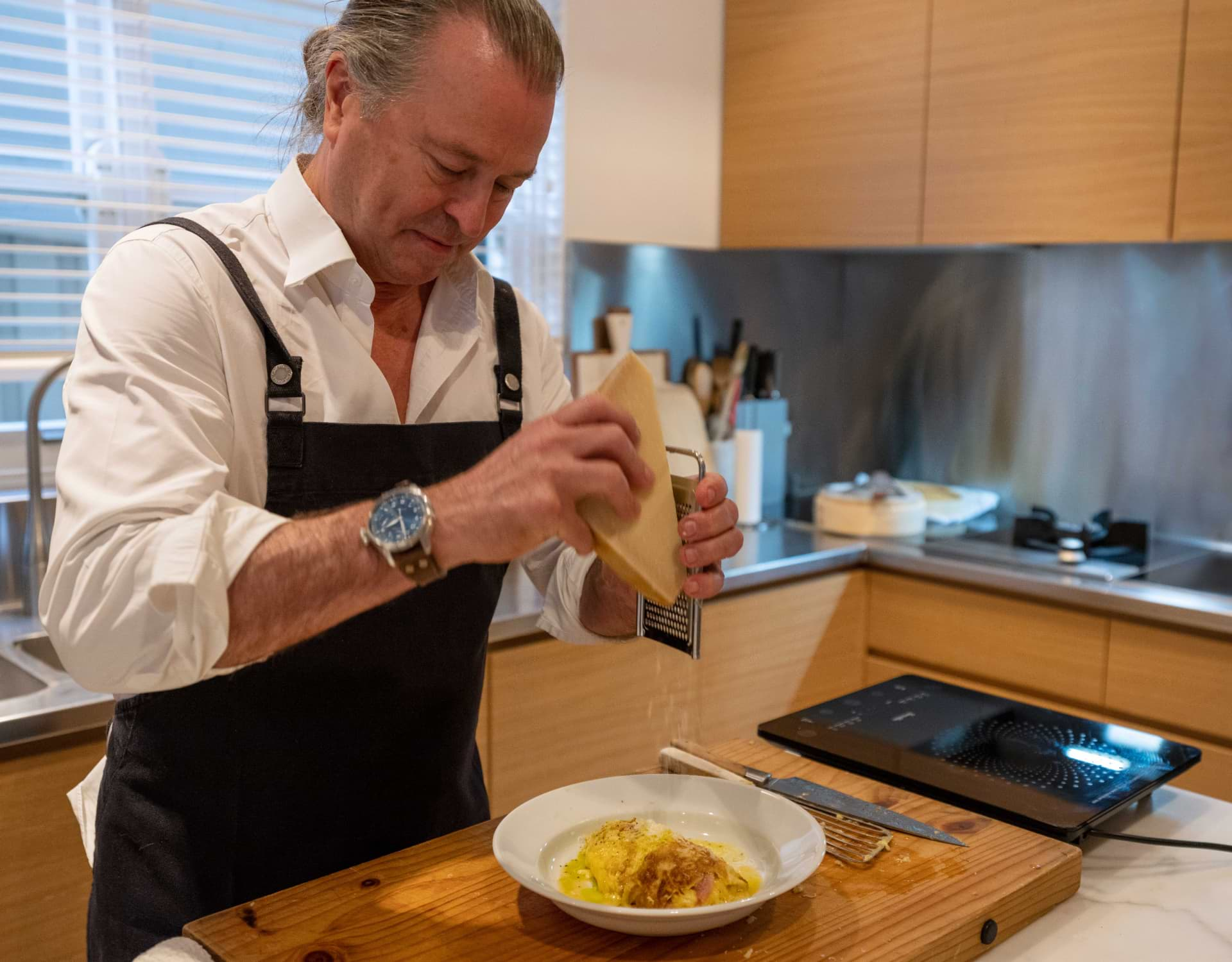 As part of the 'Here for You' COVID-19 response campaign, Lexus Australia in collaboration with its brand Ambassadors, will bring to life a complimentary 'Here For You' content series. Over the coming three weeks some of Australia's favourite household names will share their passion and lifestyle tips whilst giving us a glimpse into their homes.

The 'Here For You' series seeks to provide warm and engaging content to help Australian's stay connected and ignite personal passions while undergoing the COVID-19 social restrictions.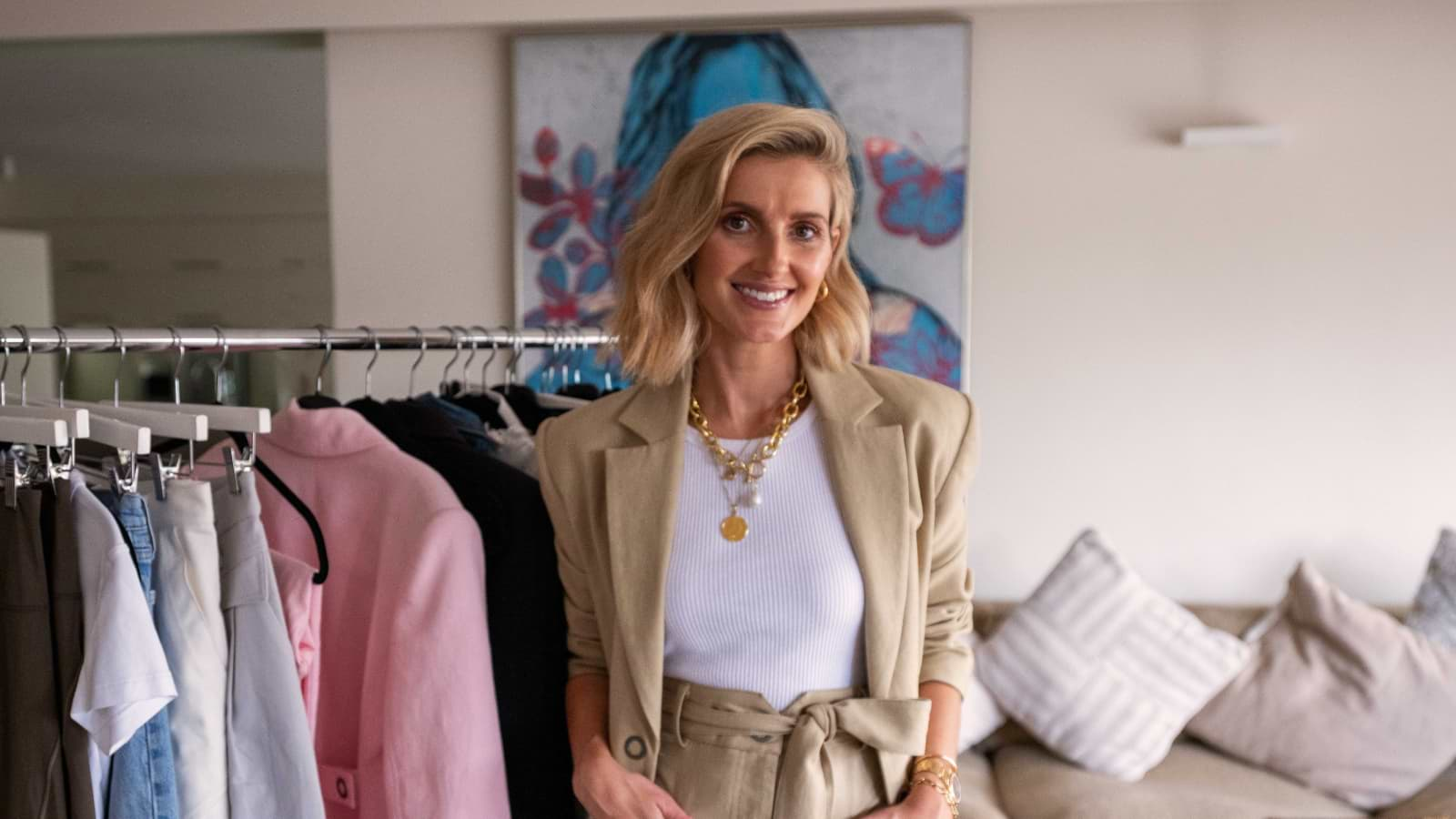 The 'Here For You' Schedule
Kate Waterhouse Presents 'Here For Fashion' | Journalist and ultimate style guru Kate Waterhouse will bring her ultimate fashion tips and tricks to deliver practical at home fashion advice for the day to day happenings in and around the home. Perfect for professionals using video-conferencing, activity juggling parents and style savvy enthusiasts.

Anthony Minichiello Presents 'Here For Fitness' | Anthony will take parents through a range of activities to keep children entertained and spirits stimulated under one roof with creative and fun workouts for the entire family to be involved with.

Neil Perry Presents 'Here For Food' | Exclusive Encore Event | Lexus have cultivated a bespoke and safe approach to Encore events, whilst still offering an exclusive and premium experience for Encore members. Renowned Chef Neil Perry will share simple but tantalising dishes for Lexus owners to unleash their inner culinary flair by preparing the perfect stay at home favourites.

Interested Encore members are invited to pre-register to attend this virtual event via an email invitation.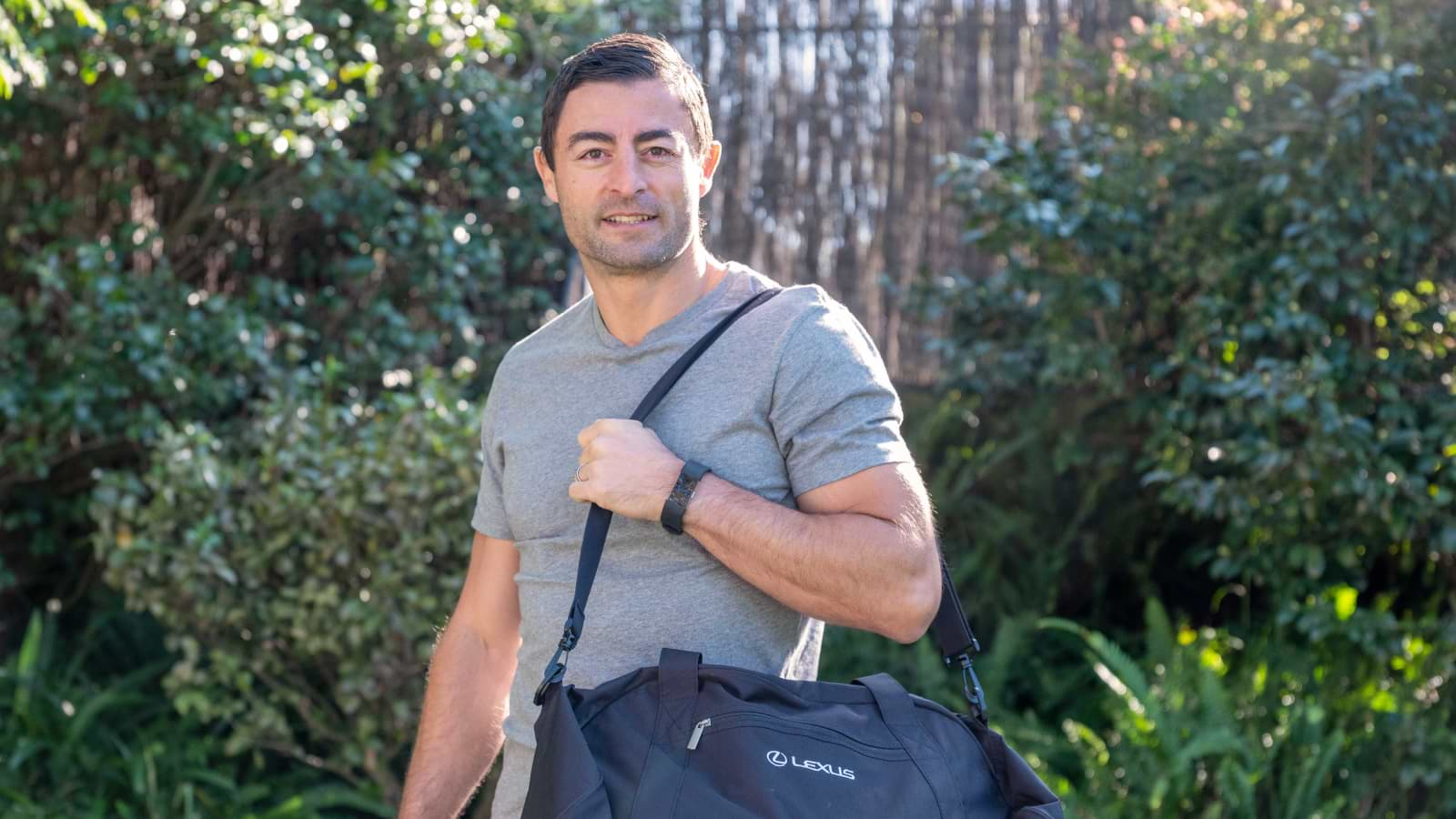 In light of COVID-19, all legal restrictions and safety measures were adhered to in the making of these videos.

Find out more and watch the series here.

@LexusAustralia #ExperienceAmazing