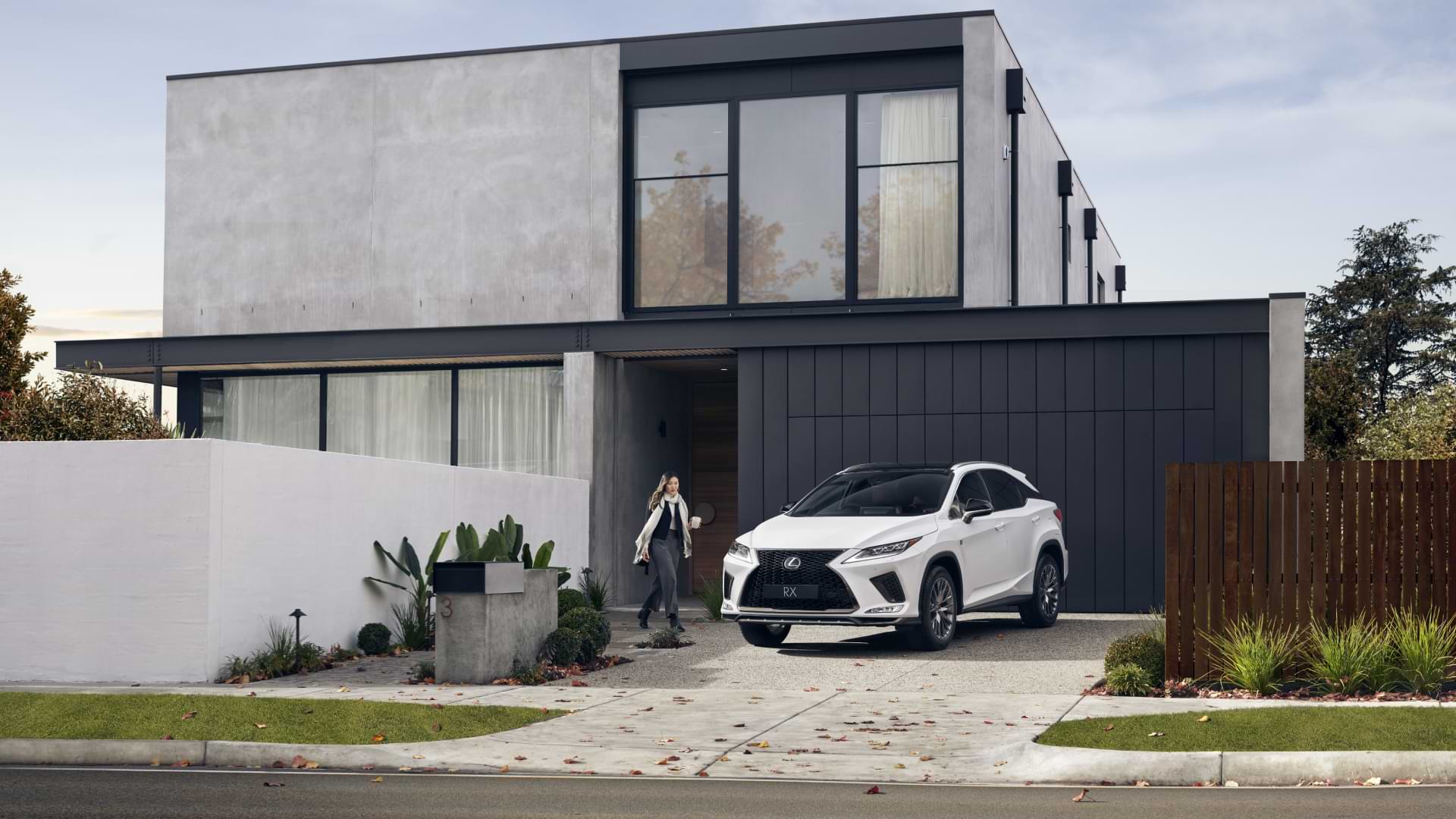 the luxury of lexus ownership
As a Lexus owner, you benefit from more than just an exquisitely crafted vehicle.
Discover how we take care of you and your Lexus, through exclusive lifestyle benefits, attentive servicing and a suite of apps - all designed to help you make the most of your Lexus.
Lexus Encore Owner benefits
As a Lexus Encore1 member, your time and your Lexus are our priority. Receive lifestyle benefits and vehicle service experiences that anticipate your needs, so you can live your life more seamlessly.
Discover Encore benefits and start experiencing the luxury of time.
More ways to stay connected
LEXUS APP
Access your Encore Owner Benefits, take advantage of exclusive offers and manage your personal details.
CHARGEFOX APP
Locate nearby charging stations, check if they are available, charge your Lexus vehicle and pay for charging.2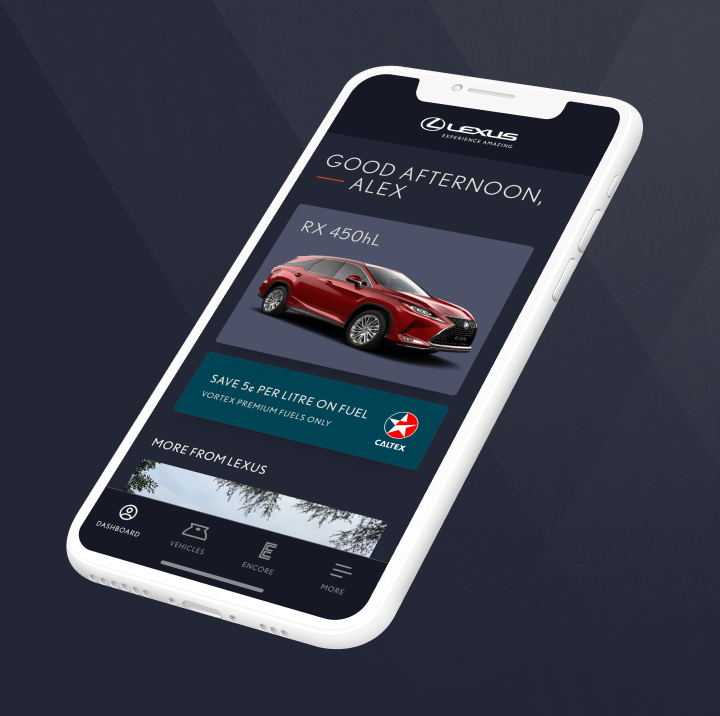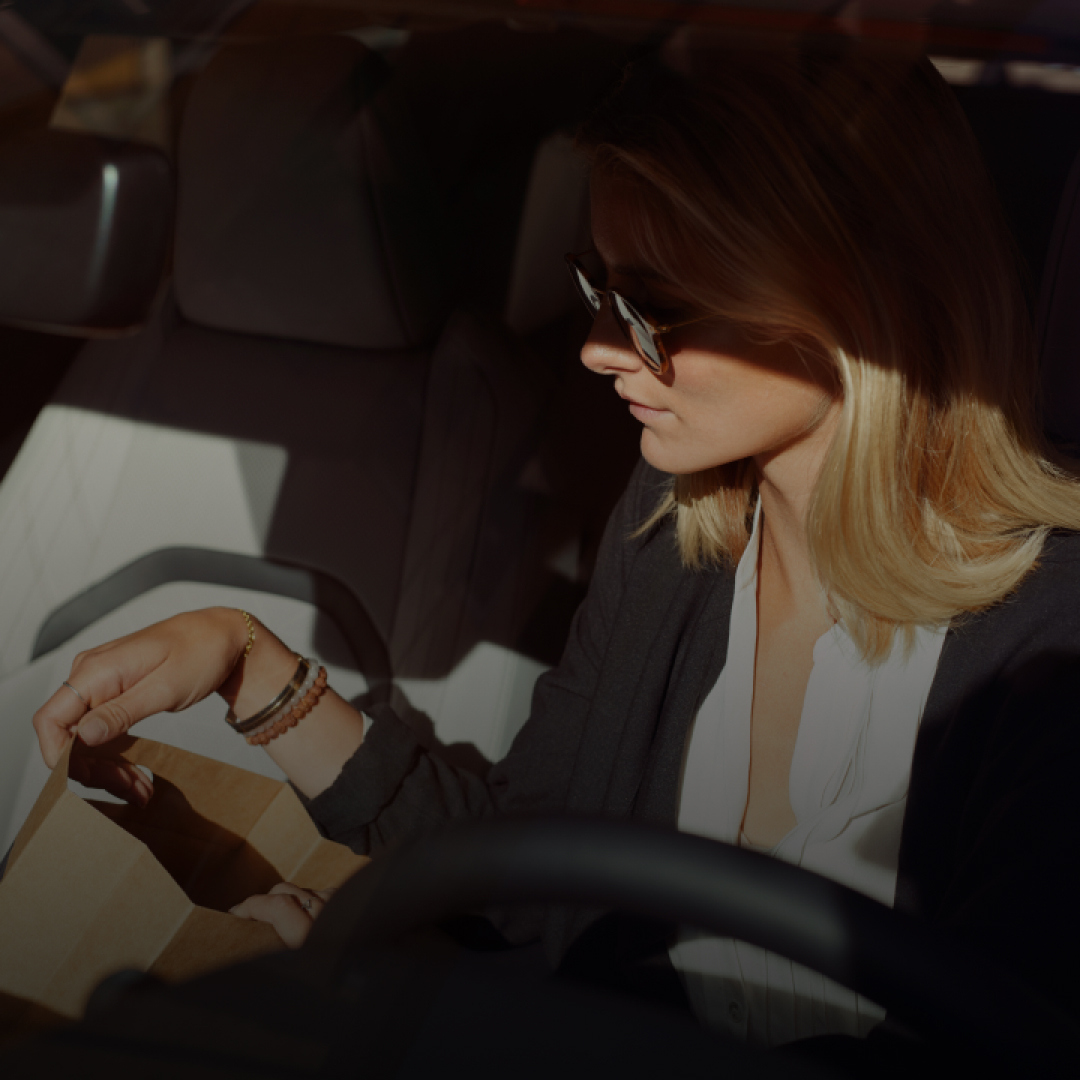 LEXUS DEALER SERVICE CENTRES
A Lexus is a precise work of automotive technology that our technicians are specially trained to understand. Lexus Dealer Service Centres are properly equipped to diagnose and service Lexus vehicles.
At a Lexus Dealer Service Centre, you can be assured that your Lexus will be serviced to the highest standard, using only genuine Lexus parts, helping to protect your investment. Only Lexus Dealer Service Centres can offer Lexus Service Experience, including Capped Price Servicing3. Contact your preferred Lexus Dealer for details.
LEXUS GENUINE PARTS
Every element of your Lexus has been specially crafted for your vehicle, using advanced automotive technology. Every single Lexus represents the significant investment we have made to create a vehicle that performs at the highest level with safety features to match.
This is why you should always insist that Lexus Genuine Parts, designed and constructed to Lexus specifications, are used for your vehicle. Your warranty won't cover any damage to your vehicle caused by non-genuine parts.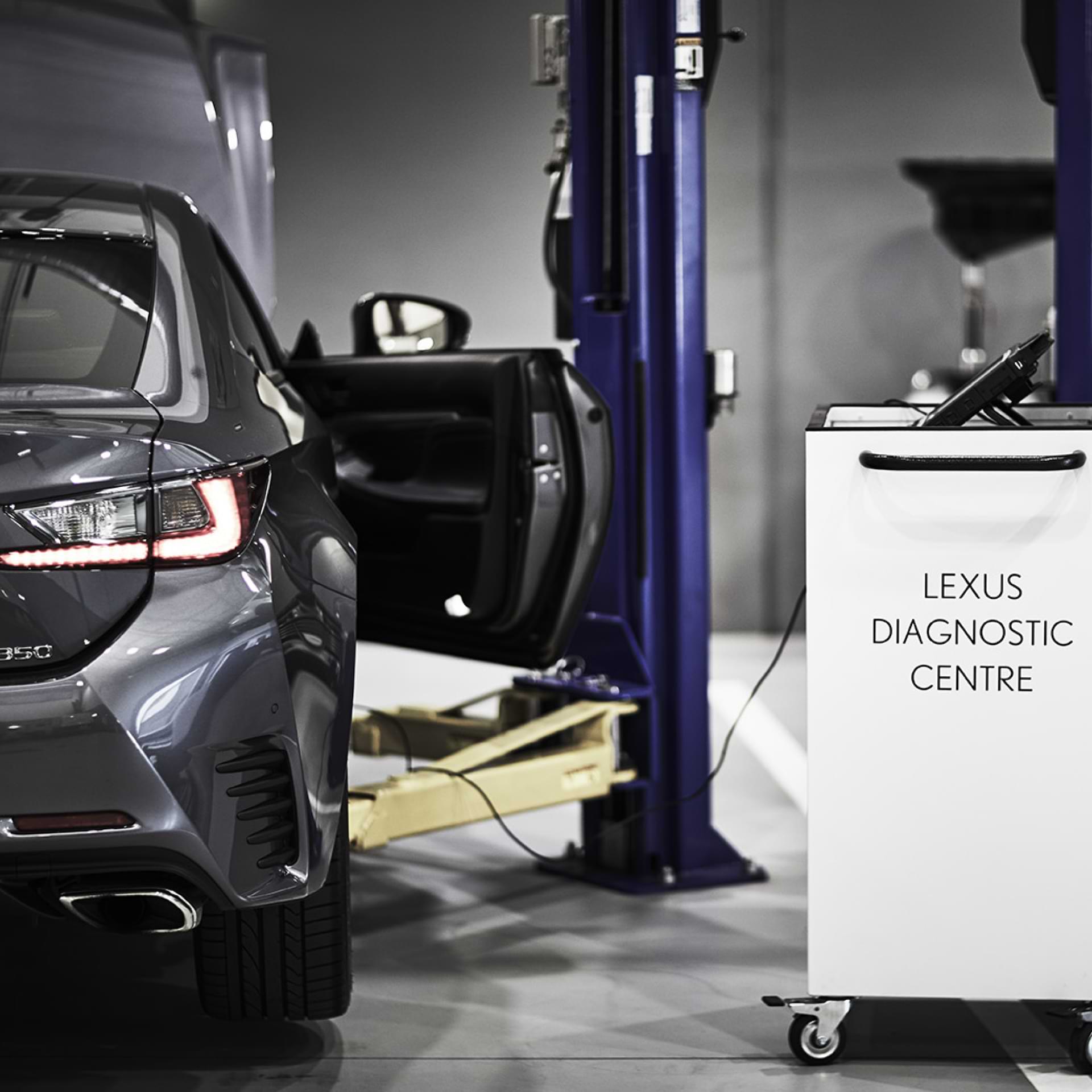 RECALLS & SERVICE CAMPAIGNS
Check your Lexus vehicle for outstanding Recalls and Service Campaigns.
CONTACT US
Lexus and our dealers are committed to helping you resolve any issues or complaints as quickly as we can.
UPDATE DETAILS
Lexus uses your details to notify you in the event of a safety recall involving your vehicle and to keep your contact details up to date for the vehicle's warranty conditions.
Footnotes
1.
Encore and Encore Platinum Benefits apply on selected new and demonstrator vehicles for a 3 year period from the date Encore is first activated by the Dealership. Inclusions may change without notice. Subject to availability. For full T&Cs, details and eligible models, see your Lexus Dealer or lexus.com.au/encore.
2.
Complimentary charging provided to Encore Platinum members for first 3 years of membership. Fees may apply thereafter. Charging stations provided by ChargeFox at selected locations. Usage at vehicle owner's risk. See chargefox.com for T&Cs. Frequent use of DC Fast Charging can impact battery performance & durability. Lexus recommends minimising DC Fast Charging usage. Refer to Owner's manual and lexus.com.au/charging for guidance.
3.
Applies to standard scheduled logbook servicing (normal operating conditions) 3 years/45,000 km for CT, UX, NX, RX, IS, ES, RC, GS, LC and LS models or 3 years/60,000 kms for LX models (whichever occurs first). Lexus vehicles that receive complimentary servicing are not eligible for Capped Price Servicing. For details or to confirm eligibility see your Lexus dealer or visit lexus.com.au/smallprint/capped-price-servicing.