Discover what the press have had to say about the Lexus LC
THE REVIEWS
MOTORING.COM.AU
"It's a terrific package that is equal parts comfortable, capable and captivating."
DRIVE.COM.AU
"The hybrid is smooth and certainly muscular enough to be convincing."
CARADVICE.COM.AU
"A Lexus that will make any car enthusiast smile."
READ THE REVIEWS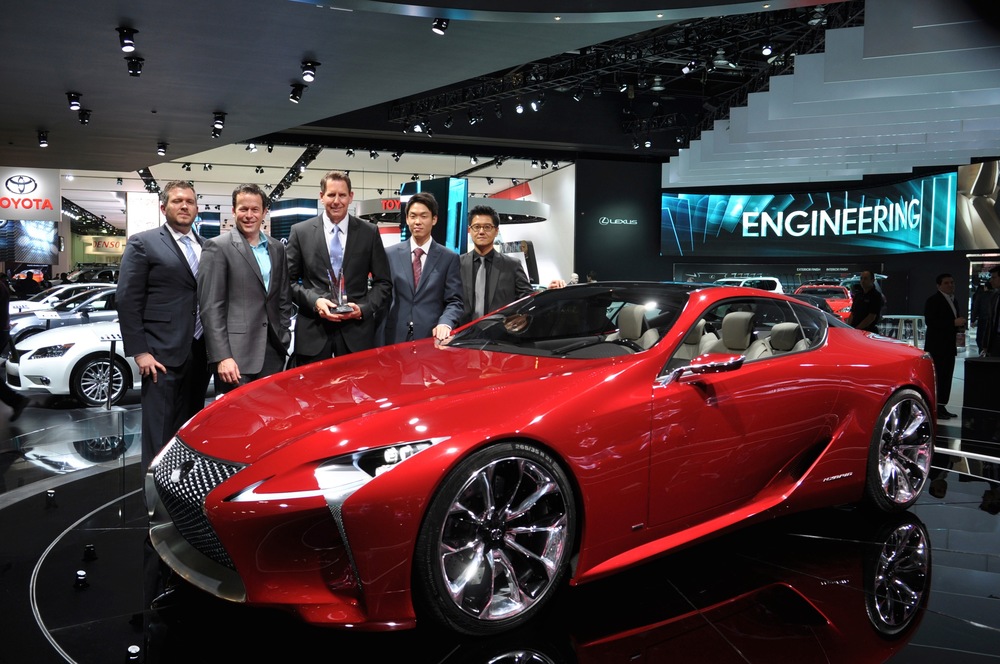 Eyeson Design Award
The LC 500 scooped two significant awards at the 2016 North American International Auto Show, underlining the stunning coupe's impact on the automotive world.

The EyesOn Design Awards, the officially-sanctioned design awards of the Detroit show, honoured the 2017 LC 500 with both best Production Car and Best Designed Interior gongs.

The awards are selected by a panel of industry figureheads including active and retired design chiefs of automotive manufacturers, as well as design chairs from leading art schools from around the world.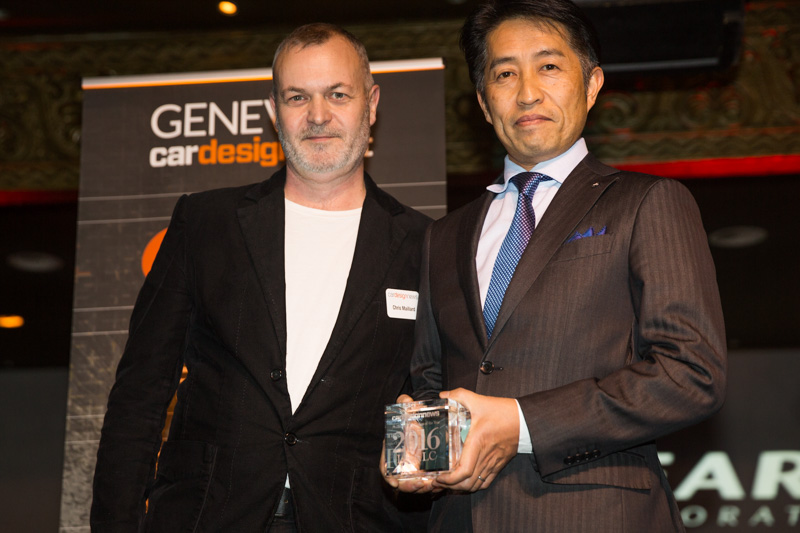 PRODUCTION CAR DESIGN OF THE YEAR
The Lexus LC luxury coupe was named 2016's Production Car Design of the Year, an honour bestowed by a 20-strong judging panel featuring some of the world's top car designers. 

The peer-reviewed award was presented at a gala ceremony in Geneva and is featured in the Car Design Review 4 yearbook.

Car Design Review's editor Guy Bird said: "It was great to see the fantastic LF-LC concept faithfully translated into the beautiful LC production car with so little compromise. This is a rare thing in the automotive industry and should be celebrated."

READ MORE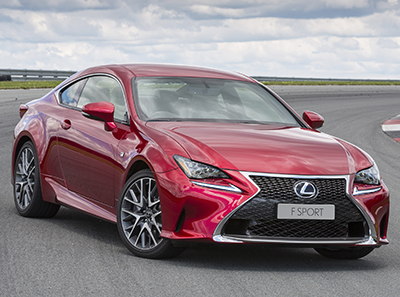 Lexus RC
Discover the Lexus RC