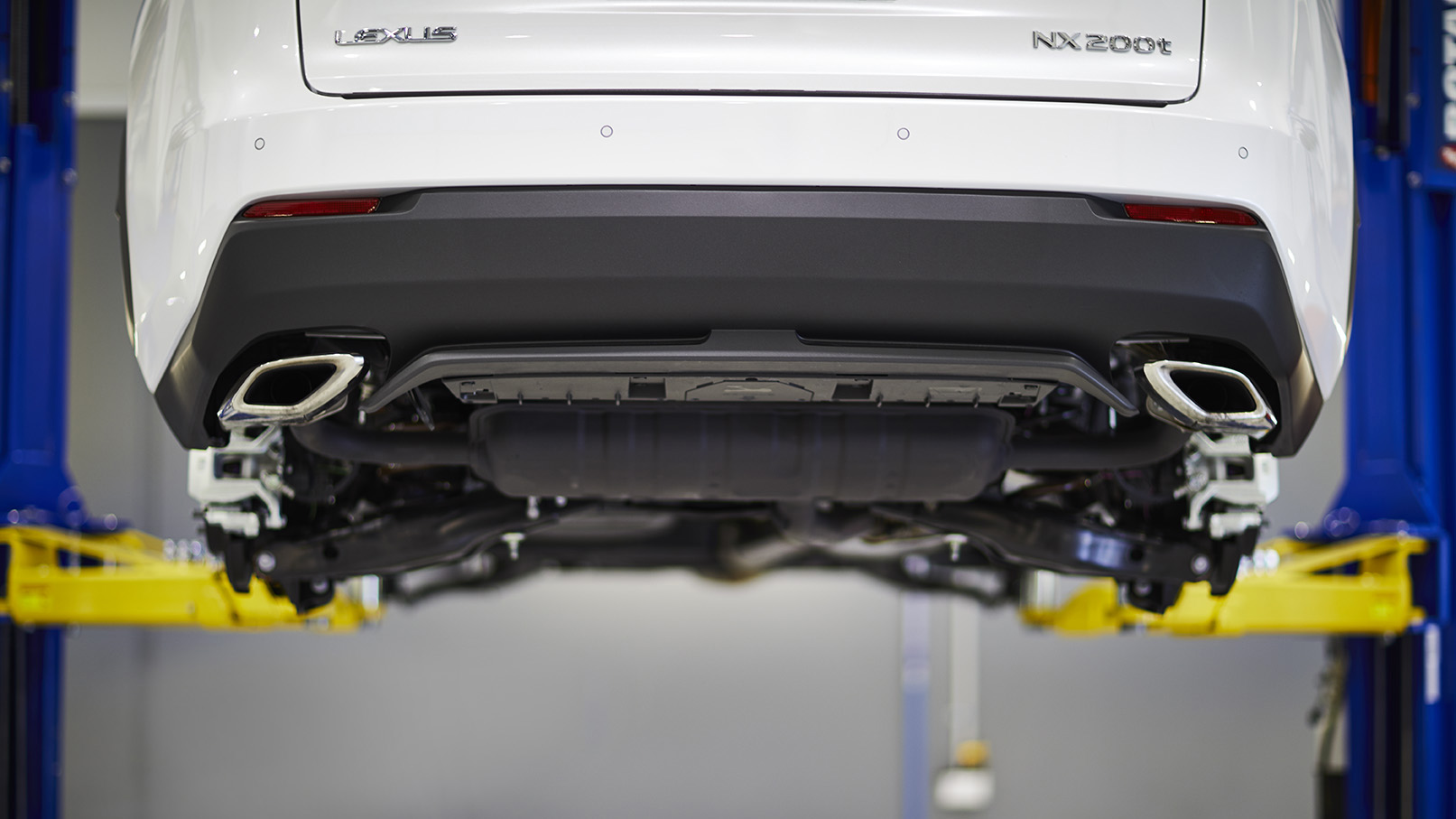 Lexus of Brighton proudly offers L'Express Service, available exclusively to Lexus of Brighton customers.
This service is available for all minor and intermediate services (i.e. 15,000km & 30,000km intervals) and can be performed in 90 minutes.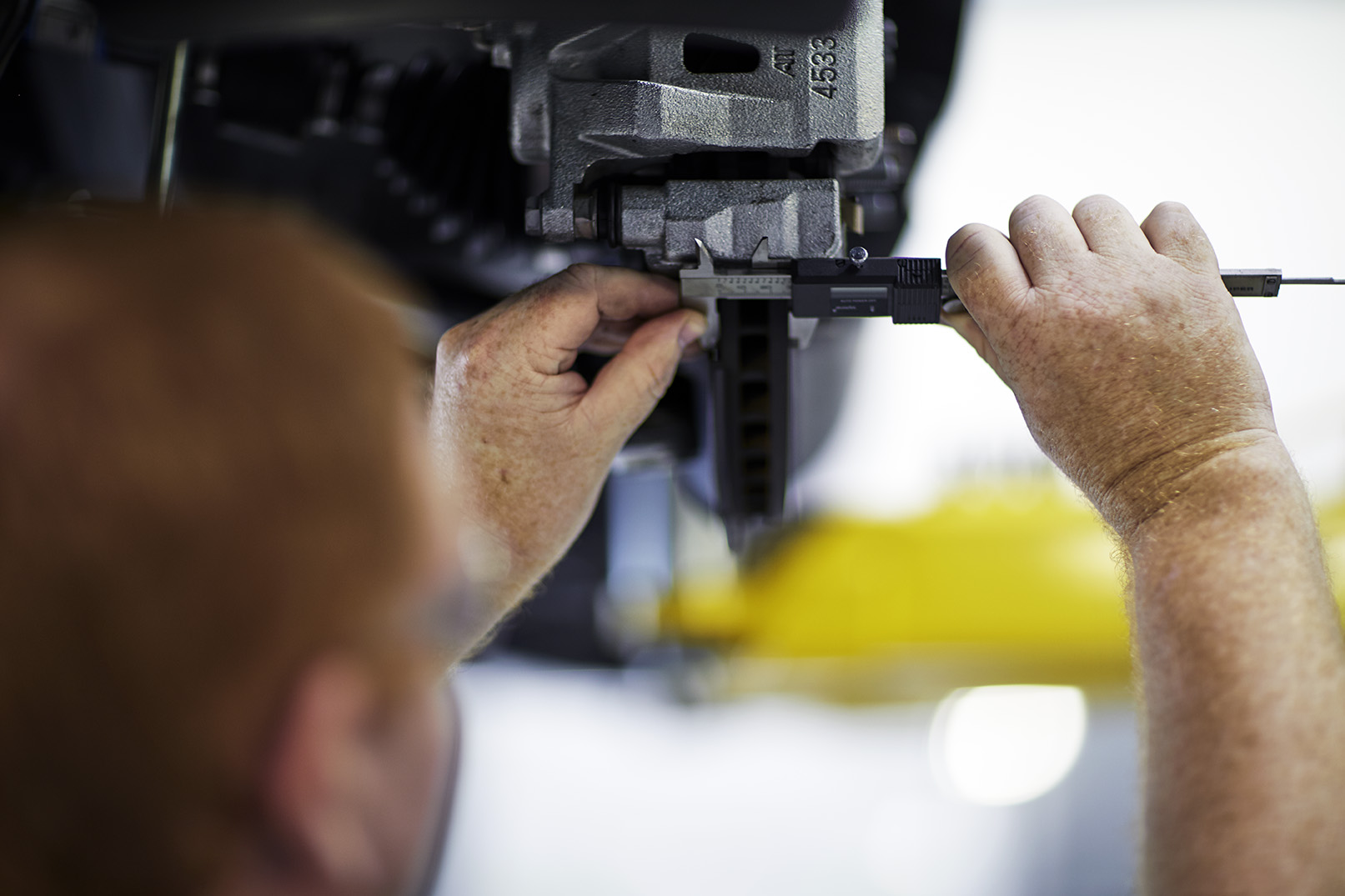 What are the benefits from using L'Express Service?
Service is performed in 90 minutes while you wait
Work is carried out by 2 Lexus Factory Trained Technicians
Only Genuine Lexus Parts are used
Fixed price
Your Lexus is washed and vacuumed as per normal
Comfortable Lexus Lounge available for your convenience
Wireless Internet access available
What time does L'Express Service start?
First appointment is at 08:00am and then every hour on the hour until 15:00pm
How do I make a booking for L'Express Service?
Contact our Lexus of Brighton Service Team on 03 9524 2077. Specify that you wish to use L'Express Service
Select your preferred time and date
Simply arrive 10 minutes before your appointment to ensure correct start time
Will my Lexus be washed and vacuumed?
All L'Express Service vehicles are washed and vacuumed to our premium standards in 90 minutes.
Is L'Express Service more expensive?
No, all Lexus of Brighton Service prices are fixed prices
We will only carry out additional repairs with your consent
We are more than happy to provide service quotes for additional items