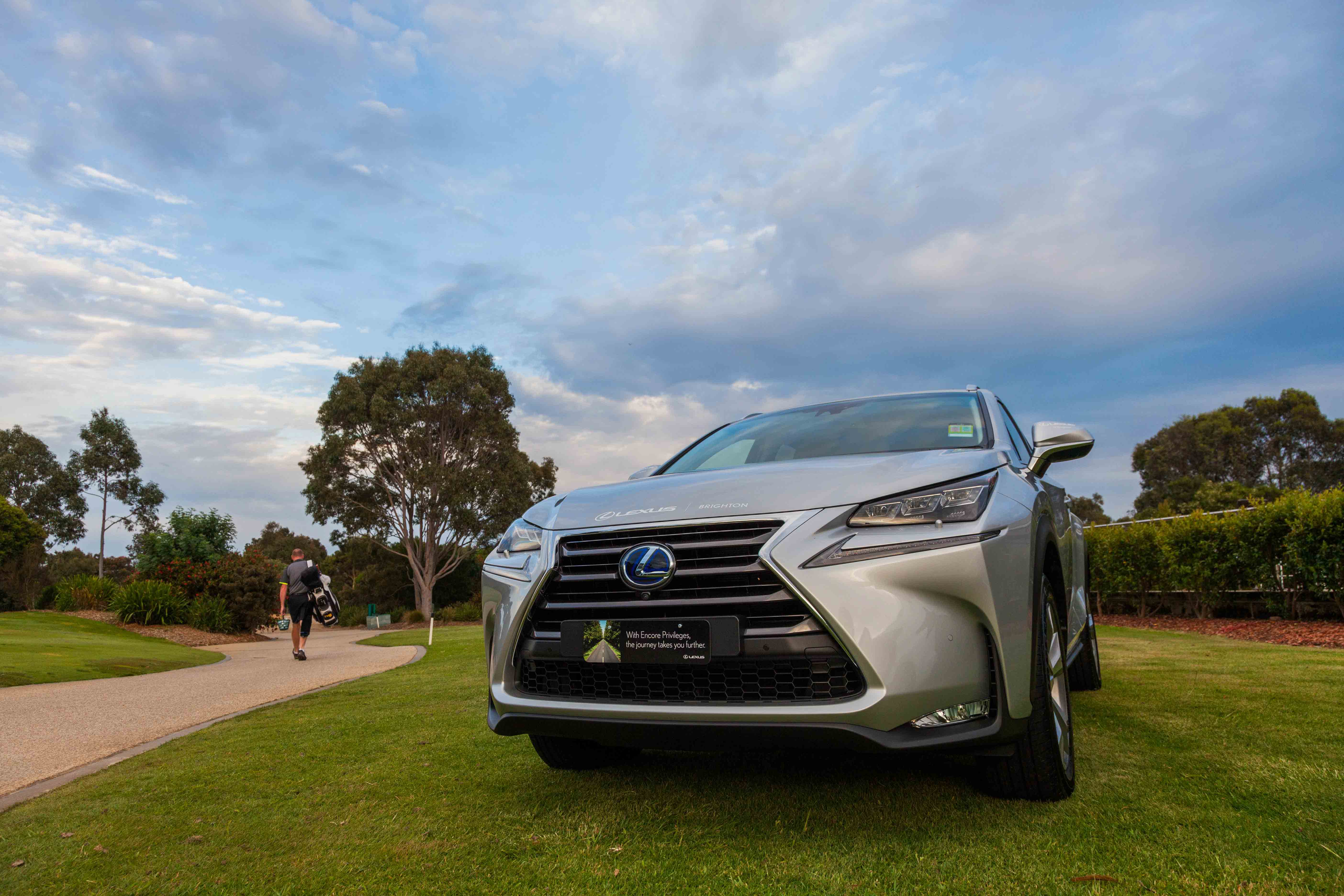 Lexus of Brighton 'Invitational Golf Day'
Each year, Lexus of Brighton invite all in-warranty customers to attend the Lexus of Brighton Invitational Golf Day. We welcome all levels of golfers to attend our annual event and we also offer Introductory golf clinic classes for beginners. Invites are sent via email each year in August with the event held in October, so look out for the e-invitation and come along and enjoy the day. There are many prizes to be won on the day and you can enjoy a glass of wine and a 3 course meal with fellow Lexus of Brighton customers.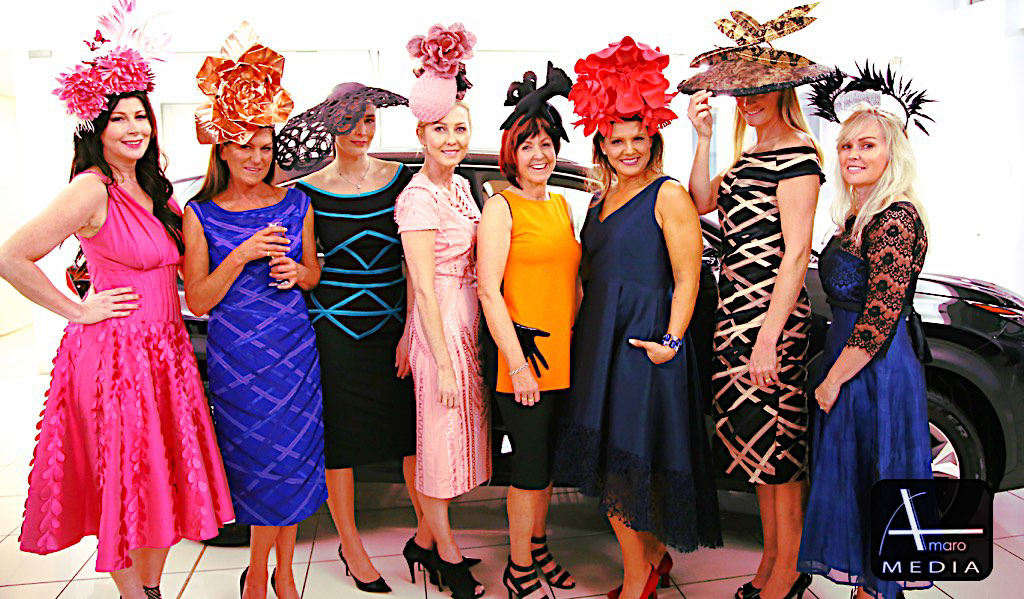 Lexus of Brighton 'Girls Day Out'
Lexus of Brighton ladies are invited to attend the annual 'Girls Day Out' Golf Day. Ladies enjoy a lovely day on the green and are pampered with hand massages and treatments from Endota Spa Hampton. They are also treated to a preview of Kim Fletcher's designer collection of hats and fascinators for the spring racing season. With an array of exciting prizes, including tickets to the Melbourne Cup, this day is one not to be missed. Bring a friend along and help us raise funds for the Breast Cancer Foundation.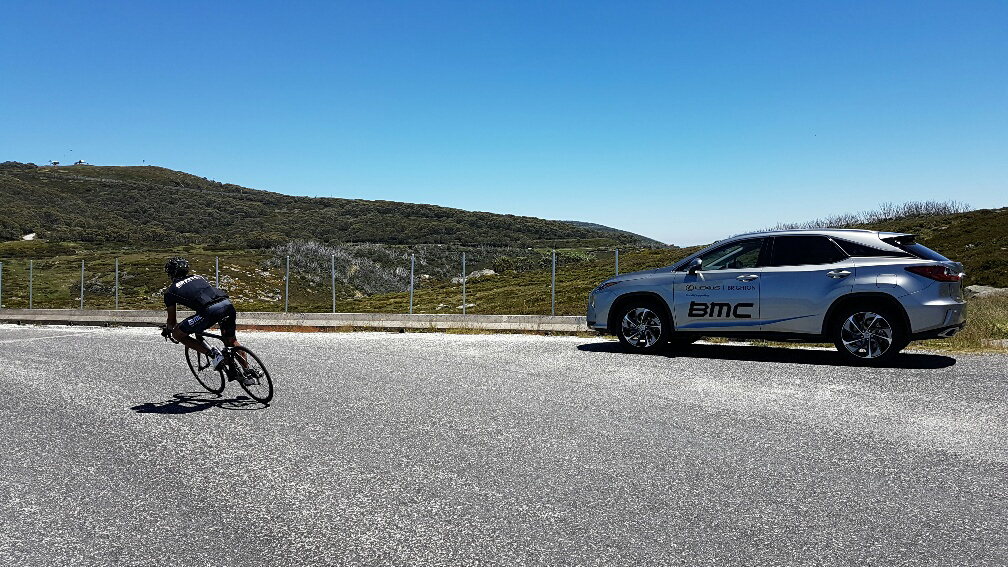 Lexus of Brighton 'Around the Bay'
More than 12,000 riders hit the roads of Melbourne each year for Australia's largest one-day bike ride, Bupa Around the Bay- Ride for a child in need. The Smith Family has been the official charity partner of Bupa Around the Bay for 21 years and it has grown to become the largest national fundraising event, raising over $1million for disadvantaged Australian Children. Each year, Lexus of Brighton invites customers of all cycling abilities to join the Lexus of Brighton 'Around the Bay' cycling team. What is included is a full Lexus of Brighton cycling kit, training sessions, briefing session, full technical support on the day and breakfast. All event entry fees go towards improving road conditions for all riders, and most importantly, additional funds raised help thousands of disadvantaged kids to succeed at school, creating a better future for themselves through education.