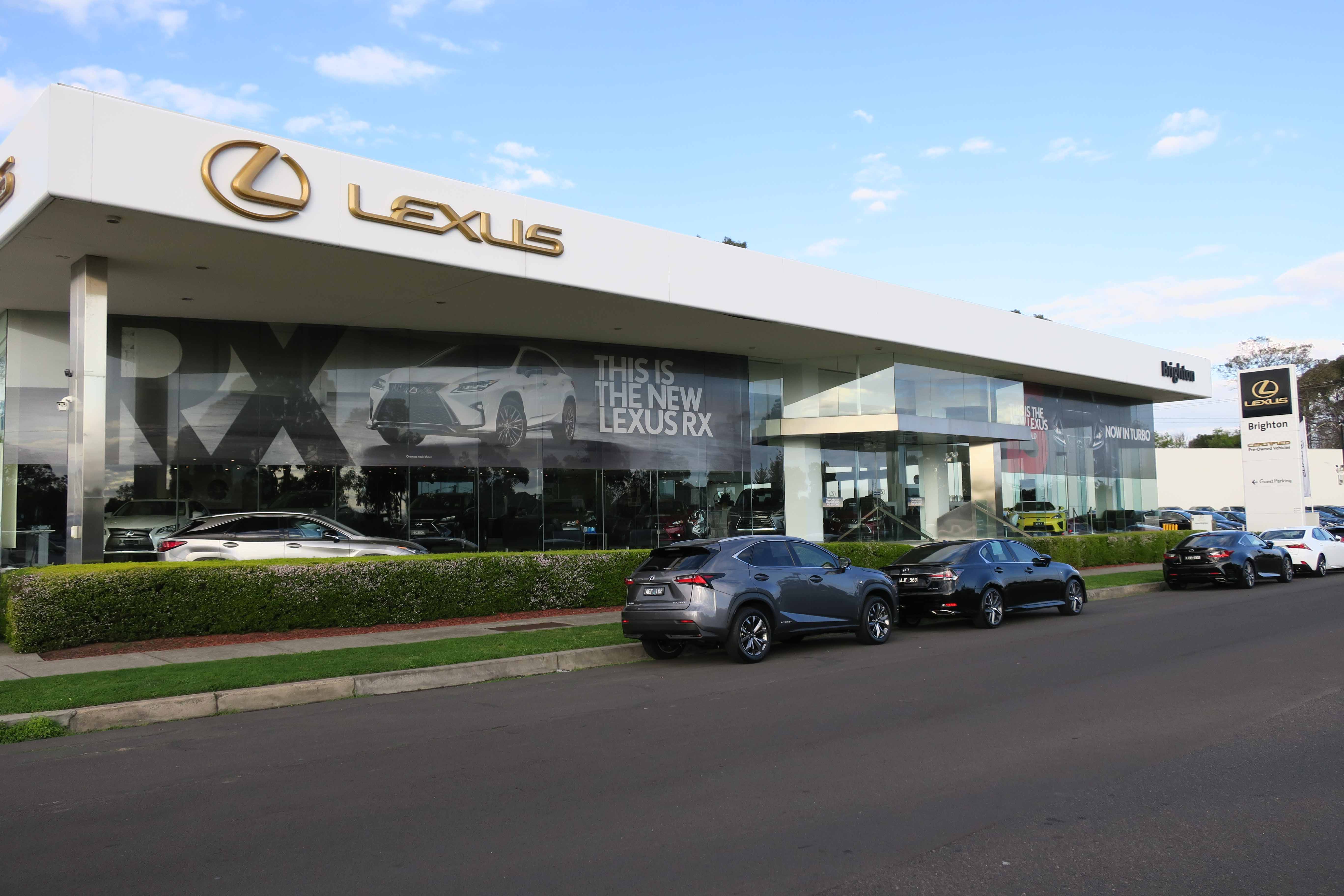 At Lexus of Brighton our customers are our number one priority and we take your feedback seriously. Reviews and suggestions are very welcomed, and we love to hear your stories so please get in touch.
In particular, we are thrilled to share the story of one Lexus of Brighton customers' amazing experience:
This is a story that needs to be shared. I purchased my Lexus at Lexus of Brighton because of the incredible performance of my neighbour's amazing experience with his Lexus.
Here below is that story!
This is the story of my neighbour who has 'experienced amazing' many times over.
It is a story of a man and his car which I feel deserves to be told and shared.
Six years and two hundred and thirty thousand kilometres on the speedometer.
Five round trip journeys from Melbourne to the Kimberly Ranges in far North Western Australia.
The passengers on these extraordinary road trips have sometimes included the family dog, elderly family members, young grandchildren, and more often than not, the man behind the wheel has 'gone it alone'.
That man is Russell Peterson.
His car is a 2014 Lexus Hybrid CT 200h Hatchback, not a car associated with long distance travel in regional Australia.
This is an ''Experience Amazing'' story of a man and his car driving through some of the most isolated roads over excruciatingly long distances every year since 2011, five of those years in his trusty little Lexus hatchback.
These remarkable journeys have taken place in drought stricken desert conditons, in soaring temperatures of over 50 degress, through dust storms creating challenging visibility, and in torrential downpours creating heavy, muddy terrain and dangerous pot-holes, and not least, wandering, unpredictable wildlife of all shapes and sizes.
Russell and his trusty Lexus have driven through mobs of Kangaroos, troops of wallabies, families of emus and camels, wild pigs and goats, around roadkill and feasting eagles, hawks and crows not keen to give up their meal and tarmac dinner table.
Russell's careful planning of rest stops, fuel stops and overnight stops, all based around his trust in the GPS and professional rally-like information panels, standard gear on the CT 200h, .....to deliver him safely to remote destinations and return him home truly is an example of someone ''Experiencing Amazing''.
We are not talking a four wheel drive, off the road, adventure car in these instances. We are talking a smooth, sleek, beautifully engineered urban hatchback that has taken on challenging long distance outback sealed and graded roads with not a single service or tyre stop in those 5 trips totalling more than 75000 kilometres.
In October 2020, Russell was about to start his last leg returning home from Perth to Melbourne with precious cargo - his 13 year old grandson Angus. Lockdown School for Angus during the pandemic was home schooling on his family's cattle property, Yougawalla Station in outback East Kimberley, and Broome, in North Western Australia
With border restrictions lifted, the call came through in Perth, Angus was required to be at his school in Geelong, Victoria, South East Australia, 3600 kilometres from Perth airport in 3 days, arriving at a specific time to make the tight COVID testing schedule required for returning students-long story short-mission accomplished at 1.00pm 7th October
A quick goodbye hug between grandson and grand-dad, then Russell immediately hit the road again, this time to his home another 200 kms away on the Mornington Peninsula. The Lexus performed like a champion. So did our friend and neighbour Russell Peterson. The Lexus never missed a beat. Neither did Russell.
This is the true story of a man and his car. Not just a man and not just any car. Russell Peterson and his Lexus Hybrid Hatchback!
Victoria Didenko
Lexus of Brighton Owner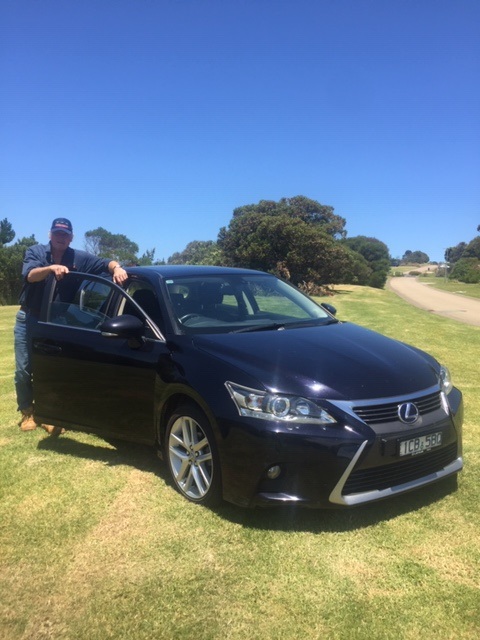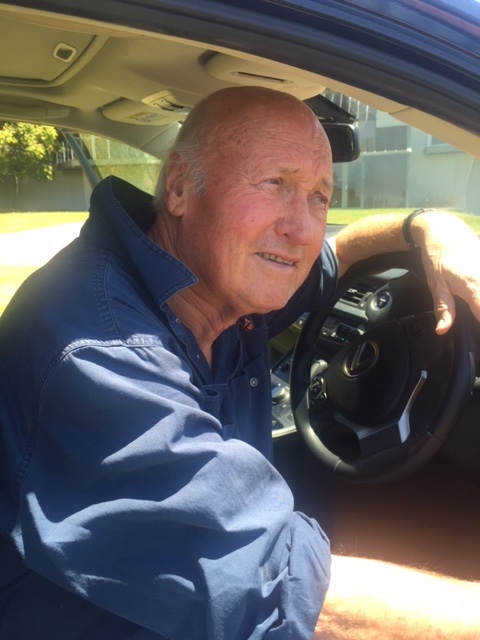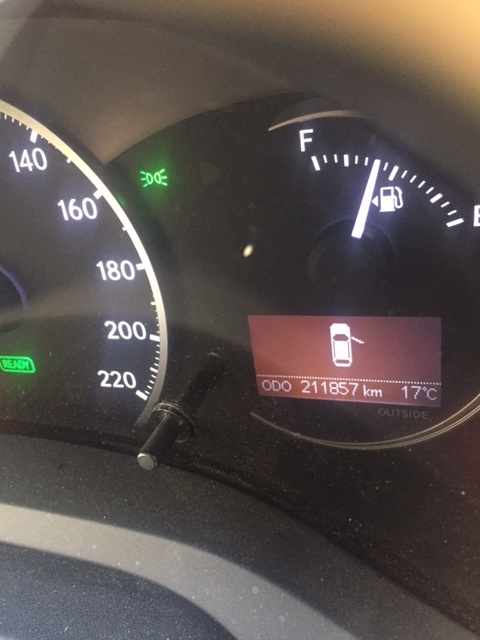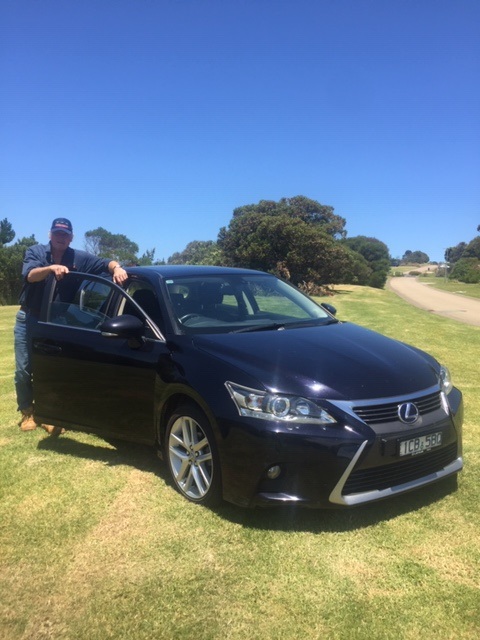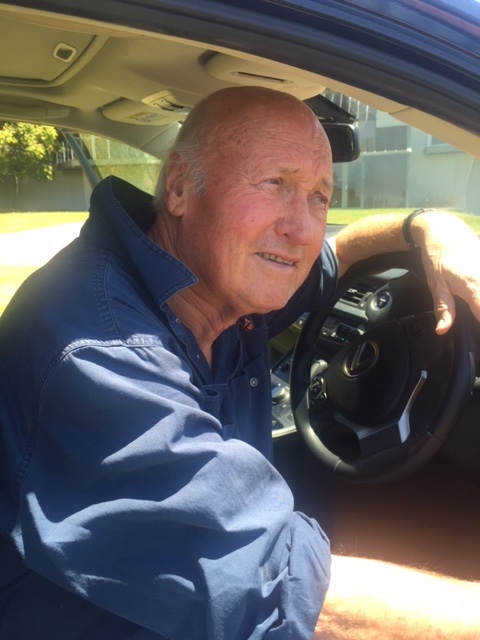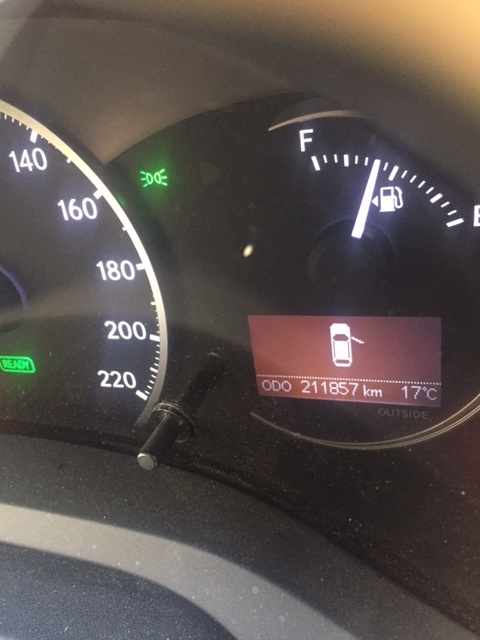 {{ImageGalleryCtrl.sliderValue}} / {{ImageGalleryCtrl.numberOfItems}}
THERE'S NEVER BEEN A BETTER TIME TO OWN A LEXUS