At Lexus of Brighton we endeavour to establish partnerships with companies and organisations that offer additional benefits to our customers. The following businesses are all partners of ours and help us to make your buying experience even better.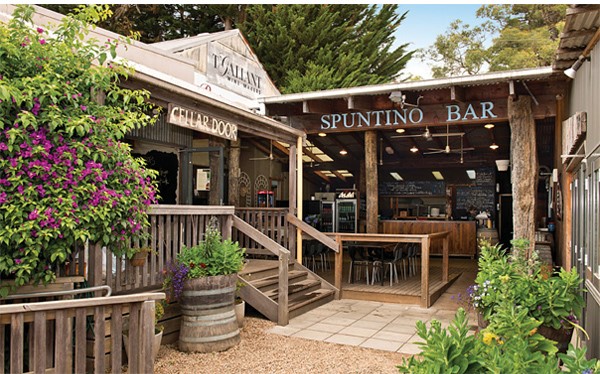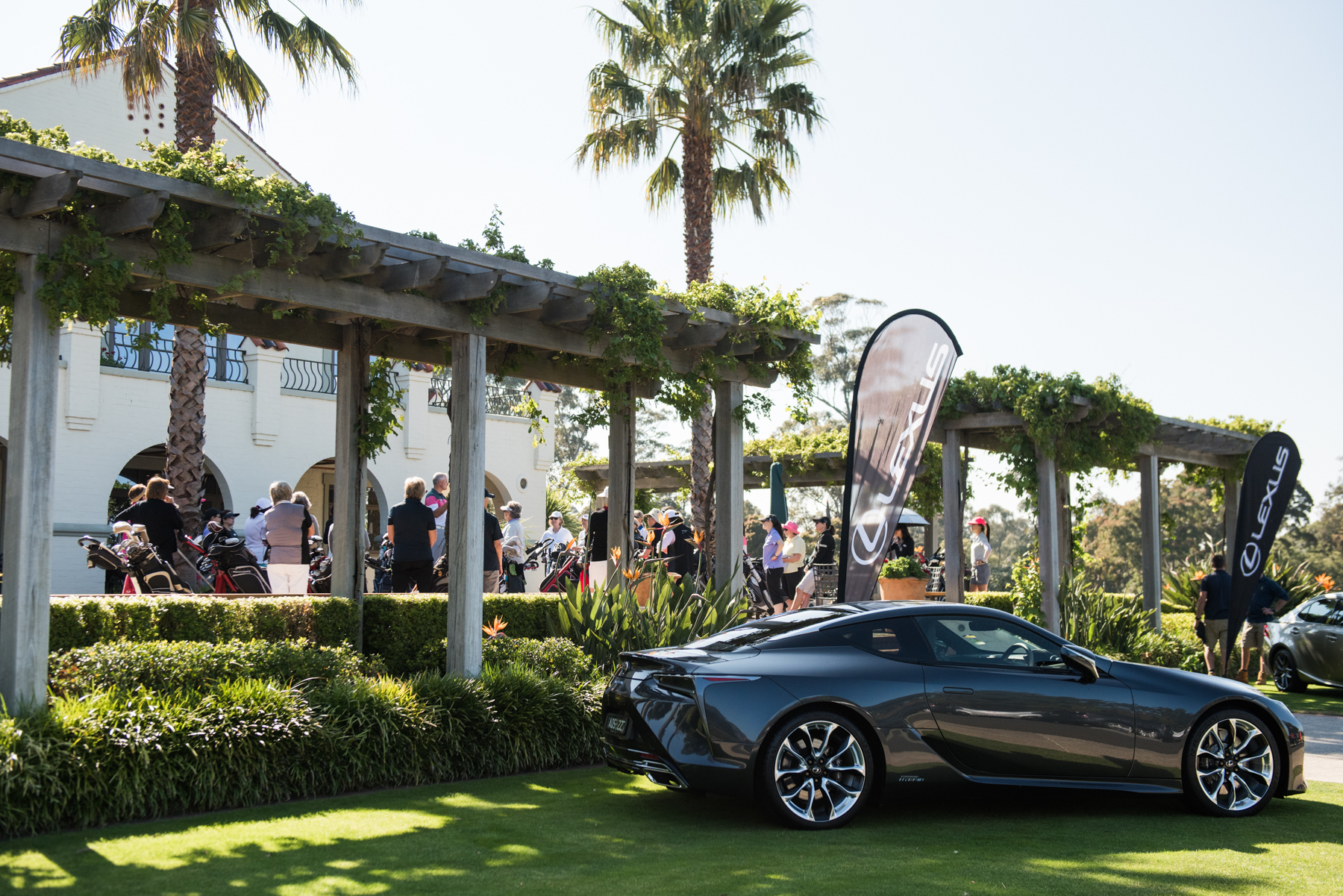 T'Gallant
T'Gallant is nestled in the vine slashed hills of the Mornington Peninsula.
Yarra Yarra Golf Club
Established in 1898 Yarra Yarra is one of Melbourne's most prestigious golf clubs, boasting an immaculately presented golf course and heritage listed Clubhouse.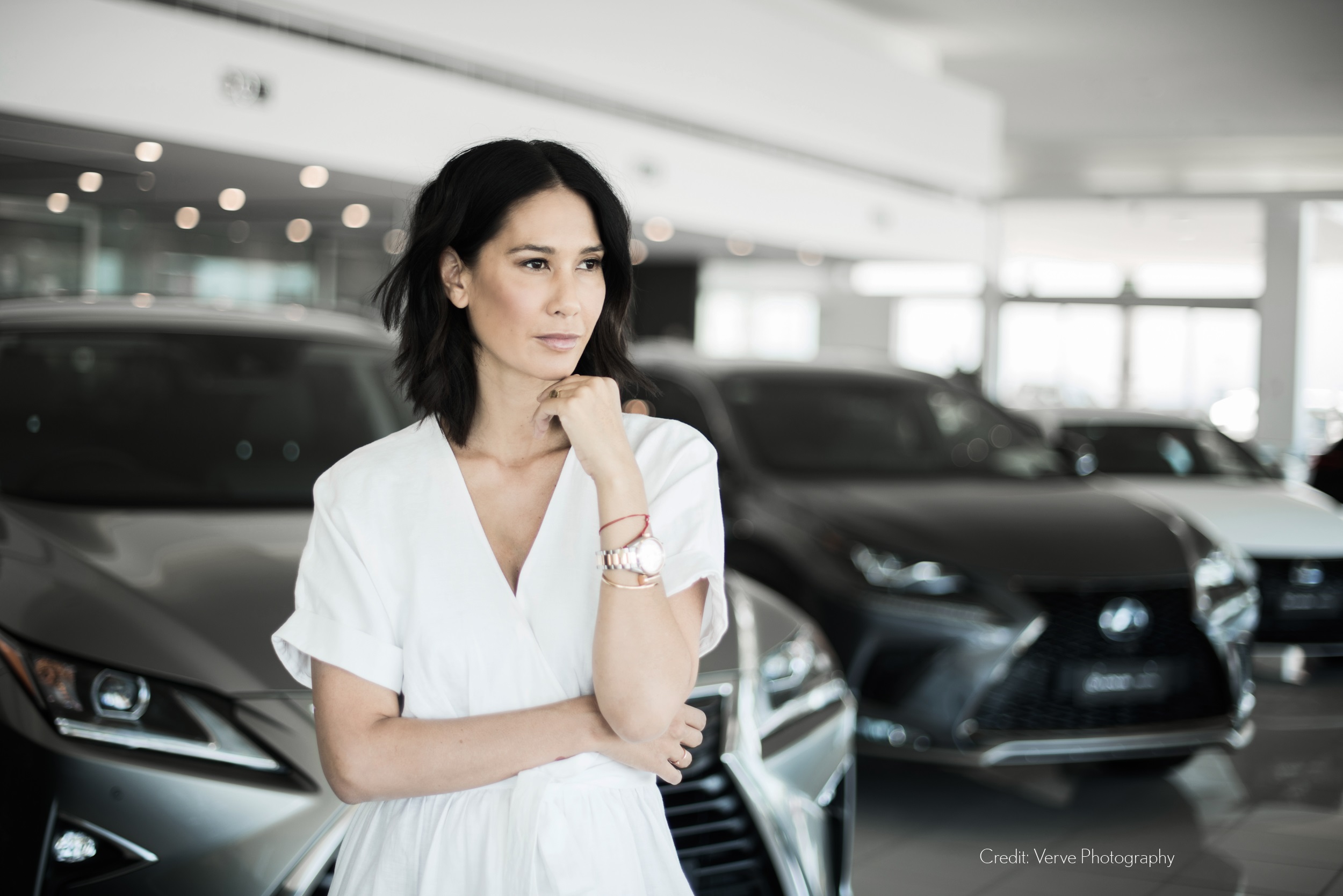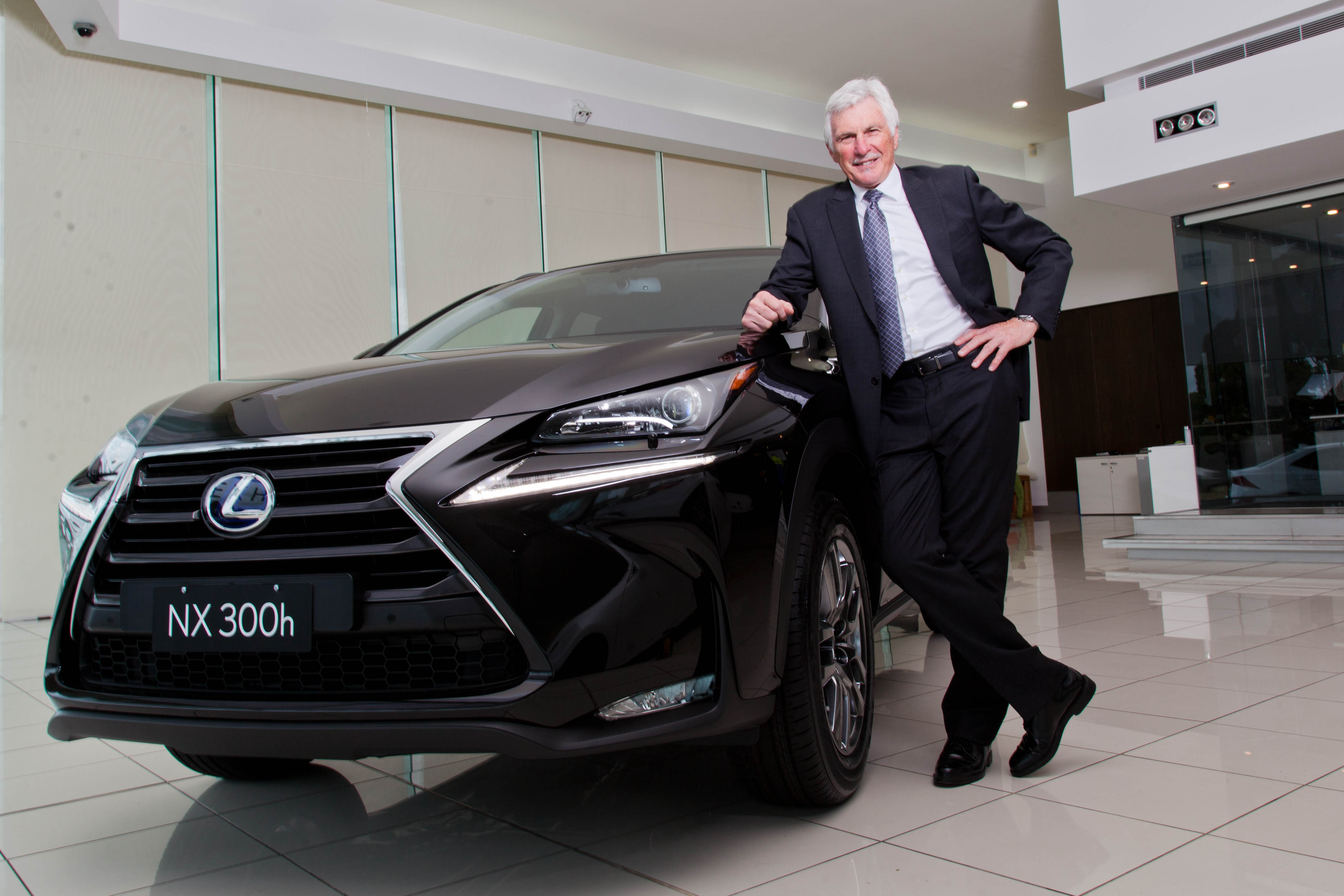 Lindy Klim
"I would recommend the Lexus of Brighton team to anybody looking for
an exceptional experience in both purchasing and servicing a vehicle."
Michael Malthouse
"When it comes to performance I expect nothing but the best. That is why I drive a Lexus from Lexus of Brighton"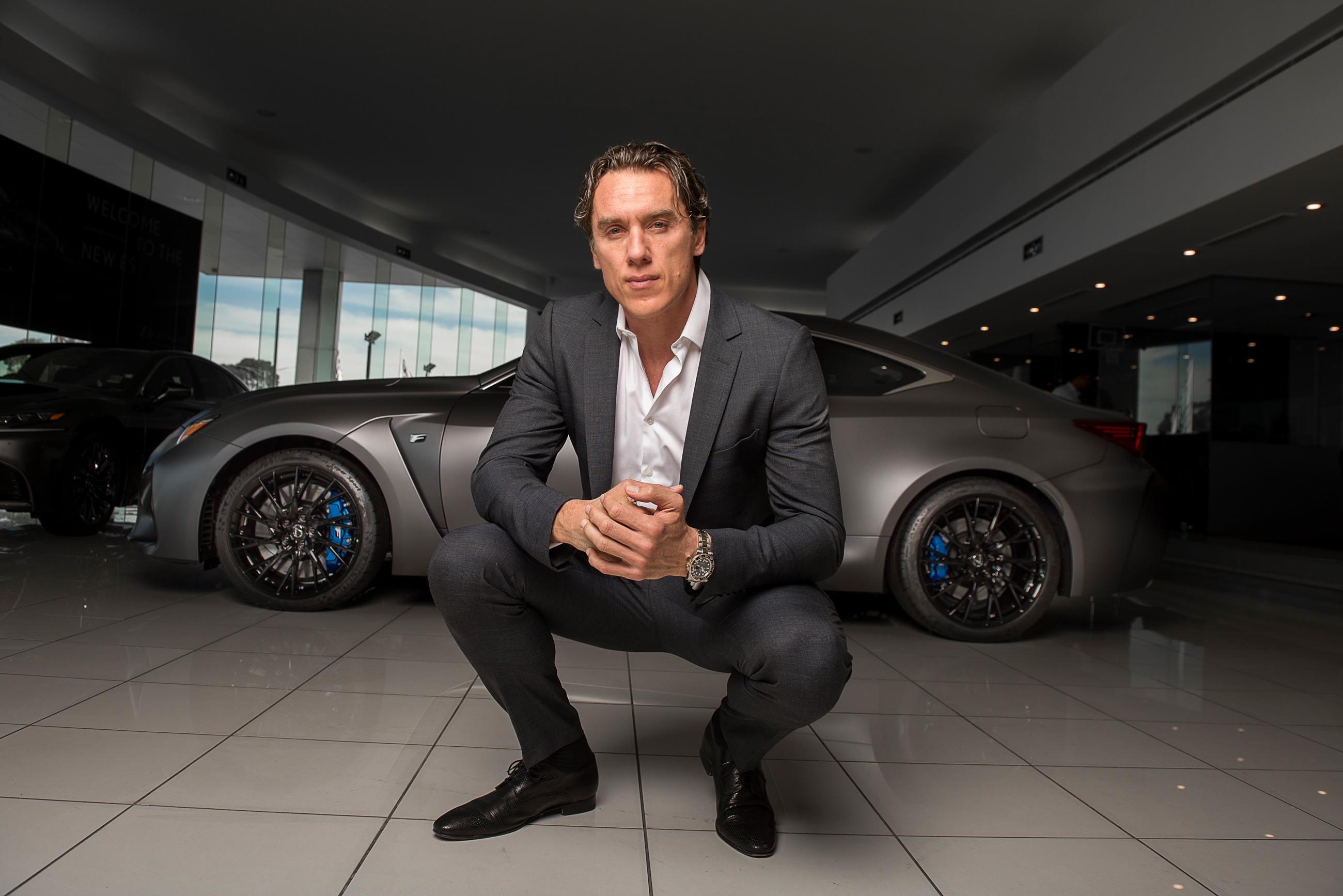 Anthony Koutoufides
"'Kouta' broke the moulds of traditional Australian Rules Football with never before seen athleticism, power and courage. His ability to adapt to all positions on the field at an elite level forged the prototype to the modern day footballer. His commitment to his performance reflects in his passion and professionalism to exceed all expectations. With paralleled beliefs and values, Lexus of Brighton are proud to announce their partnership with Anthony Koutoufides."