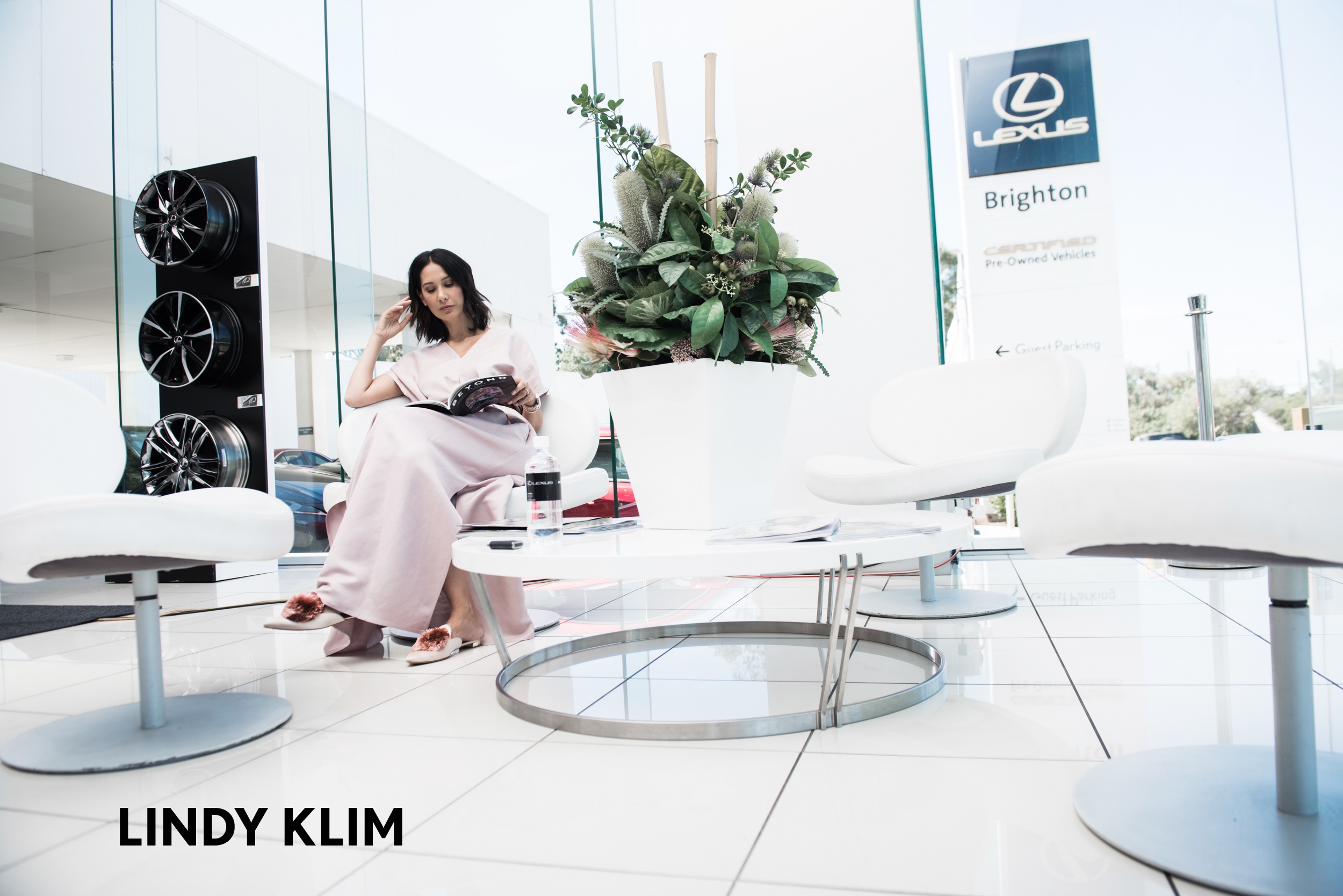 Credit: Verve Photography
LINDY KLIM
FASHION ICON | STYLE AUTHORITY | MODEL | ENTREPRENEUR
Introducing our NEW brand ambassador, Lindy Klim, founder of Rama Voyage by Lindy, prominent fashion icon, entrepreneur, successful businesswoman and mother to four gorgeous children Stella (10), Rocco (8), Frankie (5) and new addition Goldie with her fiancé Adam Ellis.
Born into sovereignty, Lindy is a Balinese Princess. Her Balinese father, a prince in the Denpasar Royal Family married her Australian mother. She lived a royal life in Bali for her first three years until she moved home to Tasmania with her mother, where she stayed until she completed her schooling.
Lindy Klim embodies the Lexus vision for success and appreciation for fine craftsmanship through her effortless international style that sees her front row at Fashion Weeks throughout Europe and Australia and a designer muse for some of Australia's best known brands and designers.
The next phase for Lindy is Rama Voyage, a business she has founded herself including a small resort style fashion collection encapsulating her Bali lifestyle of tropical weather and abundant sunshine. A collection with an element of playfulness and sophistication which represents the personality and vision behind the new Lindy Klim and Rama Voyage.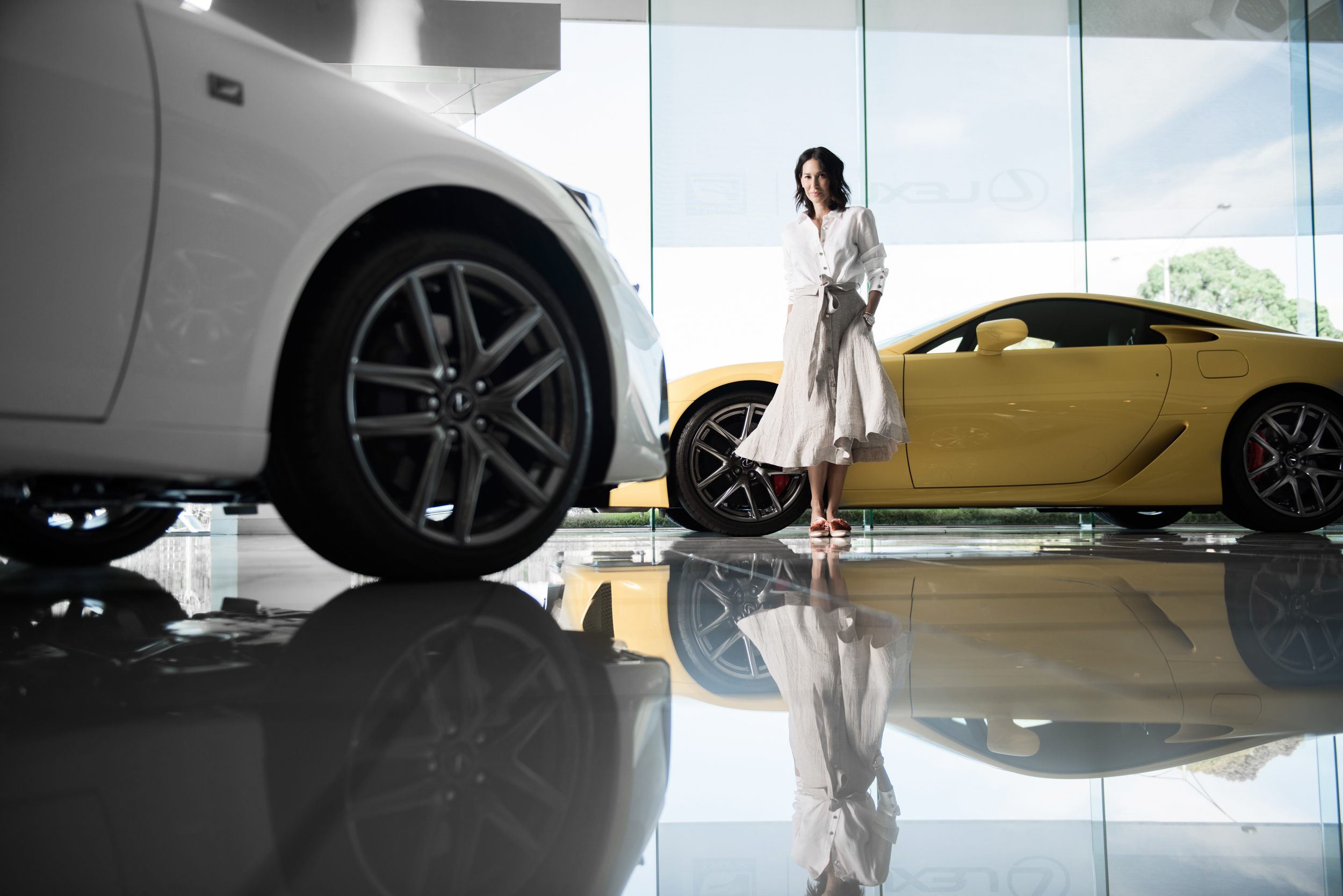 Why Lindy drives a Lexus from Lexus of Brighton?
When it comes to shopping – whether it be shopping for shoes, clothes or even a car, I am normally motivated to purchase by feeling – it's something I can't put my finger on, but I am drawn to it. Like why does this particular Valentino stud slide have the edge over the Balenciaga? When choosing between the top quality brands in the end it comes down to personal taste.
When it came to deciding on a family car that would accommodate my growing family, the Lexus SUV caught my attention even before I knew I wanted to drive one. Certain design features give the car both an imposing air on the road but without being overtly oversized. It's driving position let's me feel in control and the hybrid engine without any sacrifice to performance, gives me that good feeling I am doing something positive for the environment.
I chose Lexus of Brighton because I support local businesses where I can, and I know that the customer service is built on a community experience. And I found it to be pretty legendary. They have helped me put a new baby seat in and have had to explain all the cars features to me at least twice!
I would recommend the Lexus of Brighton team to anybody looking for an exceptional experience in both purchasing and servicing a vehicle.
Instagram: @lindyklim